En détail:
Séissmo in der Praxis
Eigenforschung, Hintergründe und vor allem: Tools und Nutzen für ihren Alltag.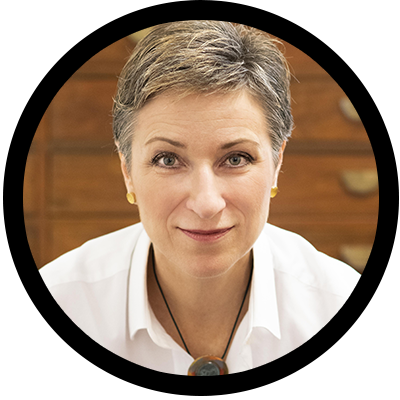 Put us to the test and get 60 free minutes in your first project with us!
Call us now – we look forward to your questions and challenges!
+49 (0) 621 7621 23 0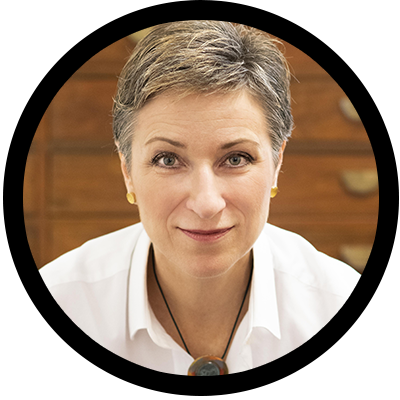 60 Minuten, in denen wir Sie begeistern und überraschen werden …
Fordern Sie uns heraus! Ihr Benefit: 60 Minuten geschenkt in unserem ersten gemeinsamen Projekt!
Spechen Sie uns an
– wir freuen uns auf Sie und sind gespannt auf Ihre Fragen!
+49 (0) 621 7621 23 0