How is online advertisement perceived by Gen Z?
For our annual fundamental research Séissmograph, we observed around 60 young adults (15 to 27 years old) watching different news and Instagram feeds. With the help of mobile eye tracking and in-depth interviews, we wanted to understand what it takes to make a successful online advertisement.
We discovered that the so-called "digital natives" have developed various strategies to cope with online advertisement: from spotting & selective processing, up to systematic avoidance. It is striking how little is remembered – despite a lot of browsing and scrolling. But where and how the ad is embedded will determine its ability to emerge.
During the exploratory interview, respondents were confronted with the recording of their gaze – but we failed to mention that we sometimes chose a fake recording (instead of their own).
Curious about their reaction and the impact on the results?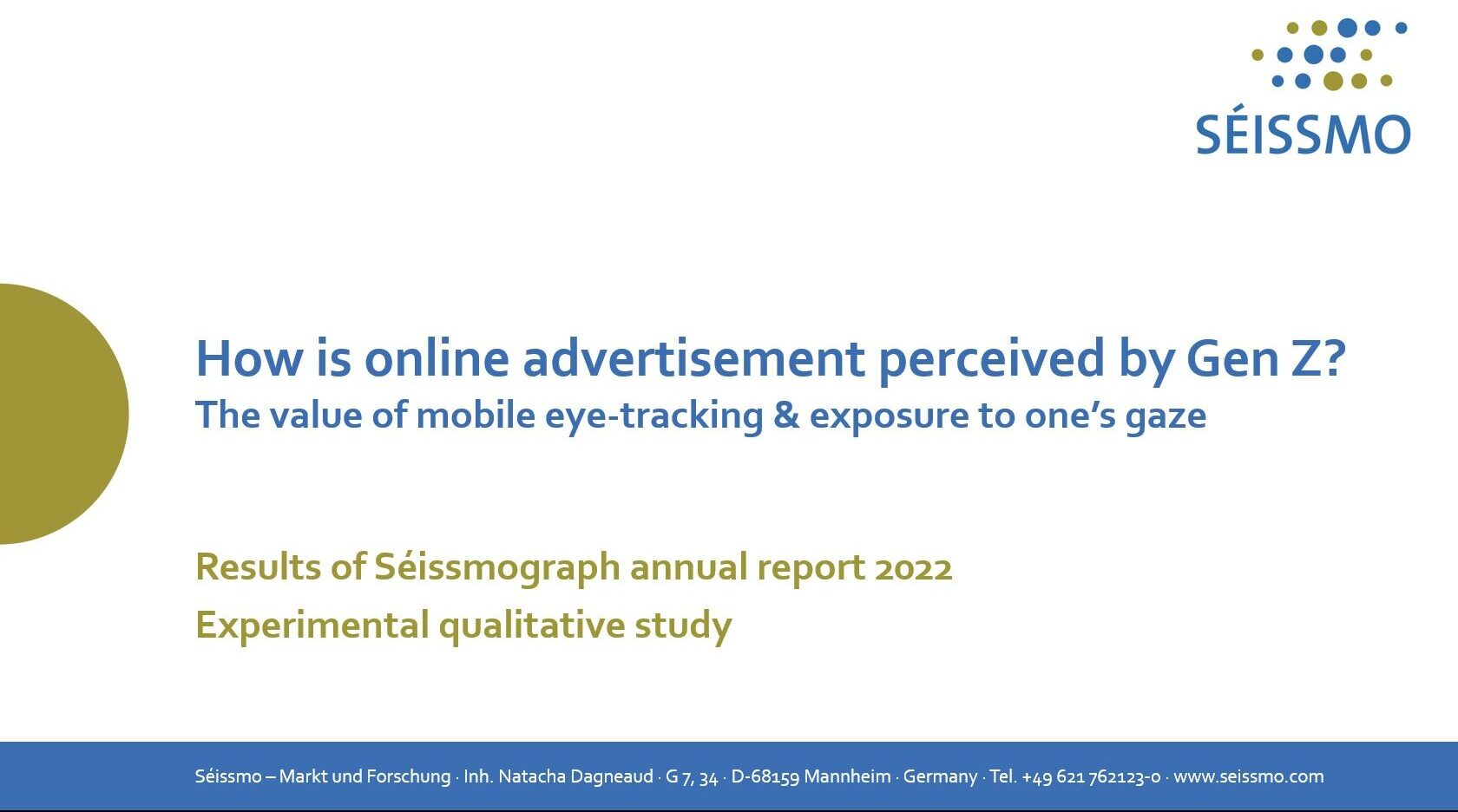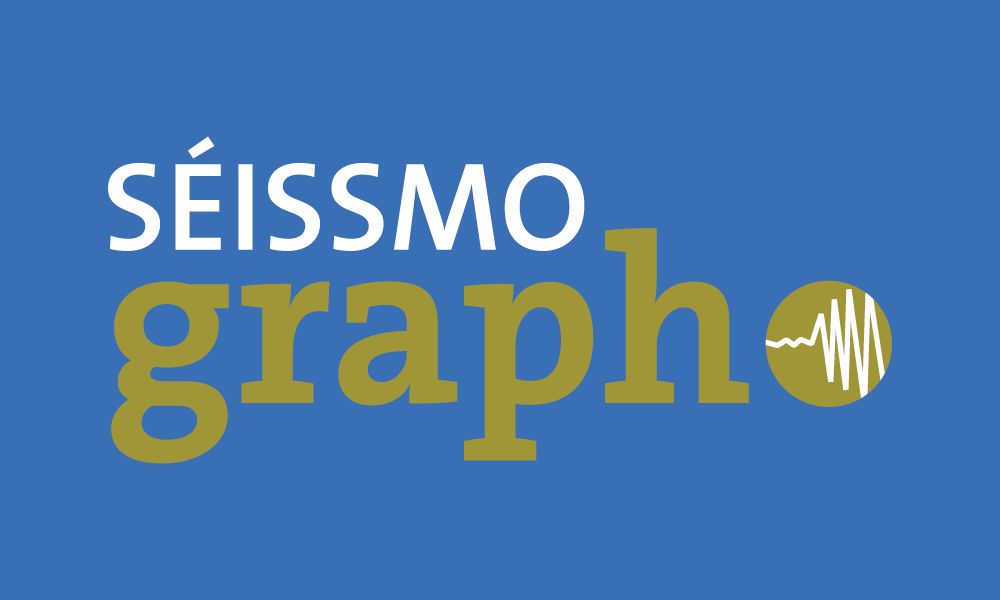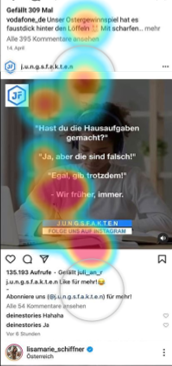 »