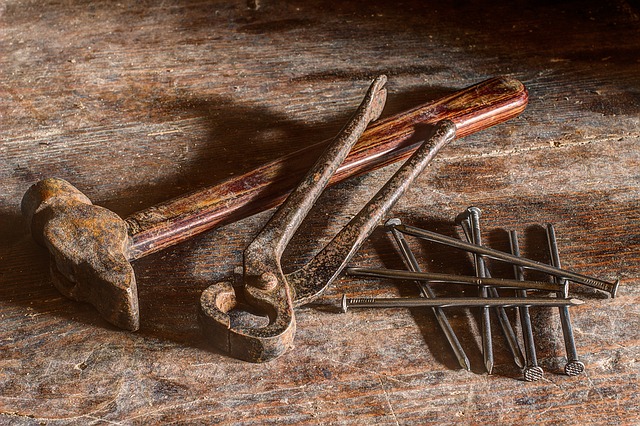 Talk to me! – Wie überzeugt man B2B Zielgruppen am besten von der Teilnahme an Quali Studien?
B2B Forschung ist ein fester und wichtiger Bestandteil unseres Business. Ca. ¼ bis zu 1/3...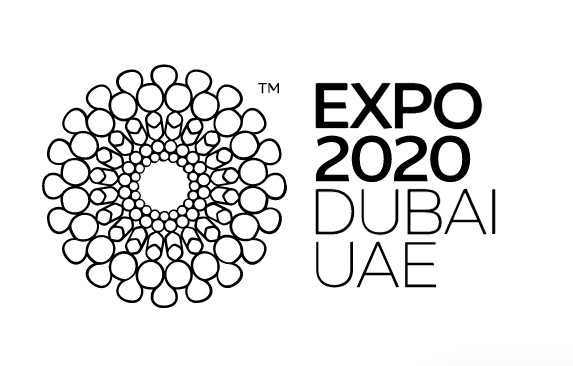 Case Study – How Mane built scents for EXPO 2020 Dubai
This project about encapsulating the soul of a nation in a fragrance bottle started early...