Bargain hunt and user experience: the role of non-personalised print promotions in the eyes of customers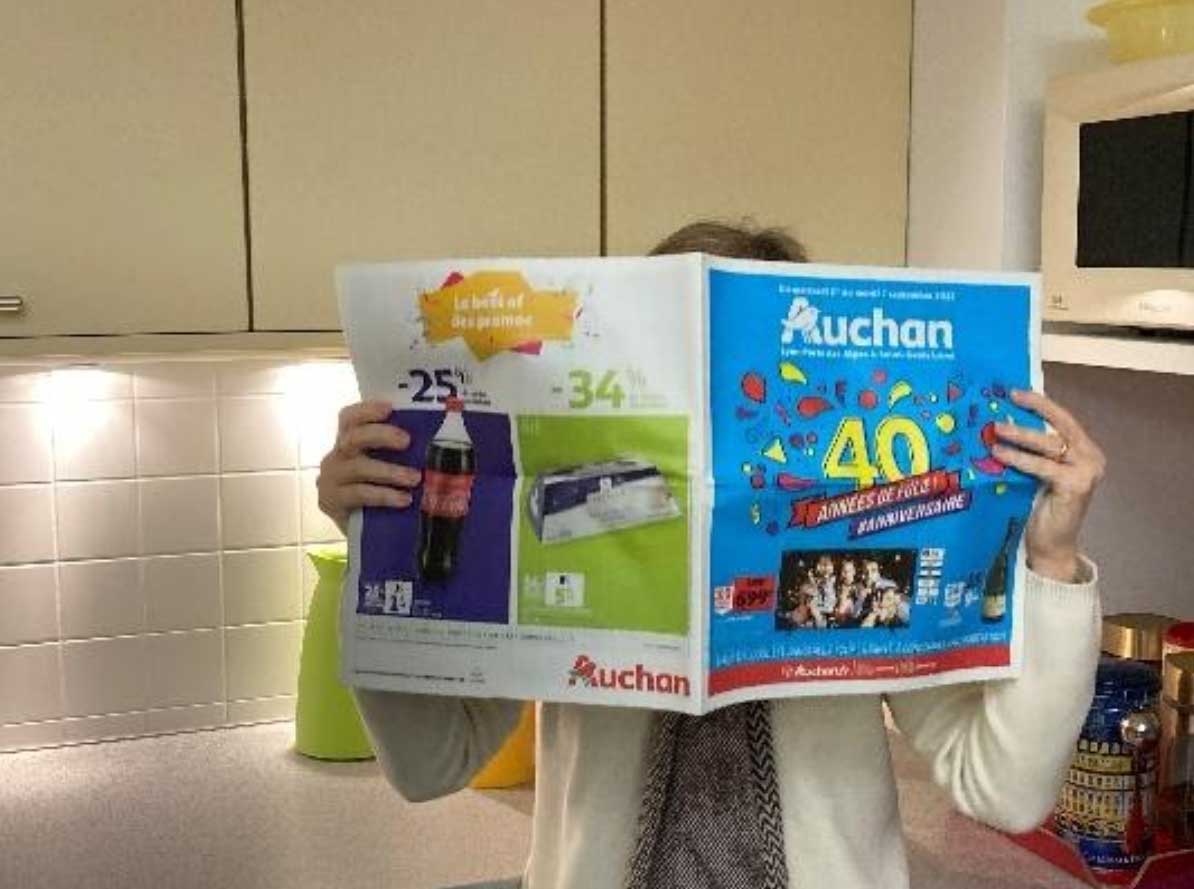 Did you know? Traditional promotional print fliers are still a relevant add-on to the marketing mix. They disrupt from being always "on" and give moments of full and uninterrupted attention for a brand.  Furthermore, the non-personalised aspect of postal fliers is perceived as unobtrusive and inclusive because everyone gets it. It covers important values of modern CX by triggering emotions and an end-to-end experience.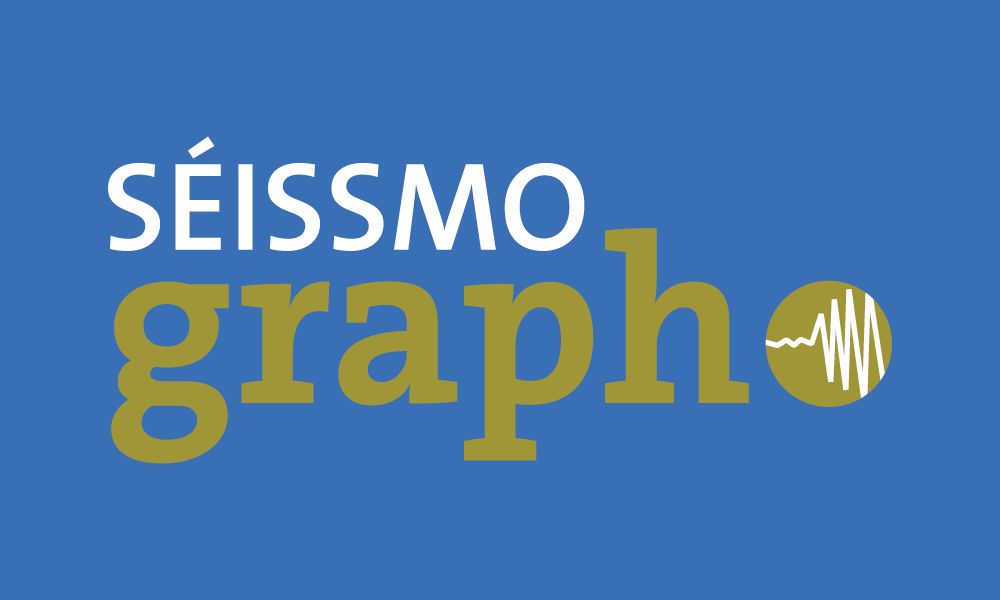 Discover our 1-page summary:
»
Full report with illustrations and hands-on recommendations:
»
Séissmo is an international and intercultural specialist for qualitative market research.
This blog was conceived as a toolbox, a treasure hunt, a place for you to browse and discover, search and find, get inspired and empowered to empathise with your customers. Enjoy!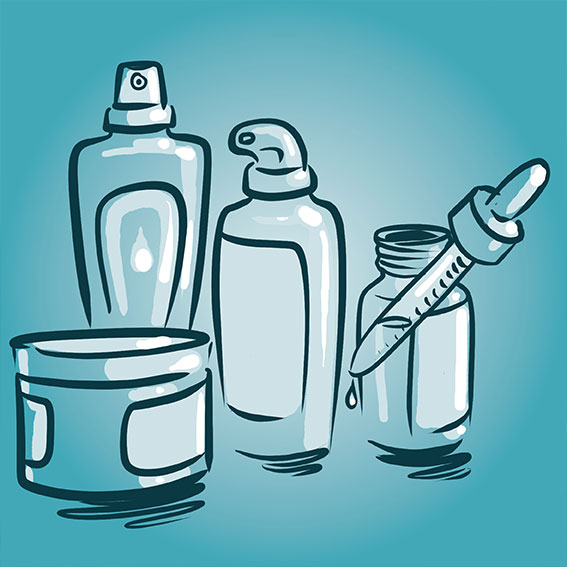 Pick & choose – or take them all
Learn More
»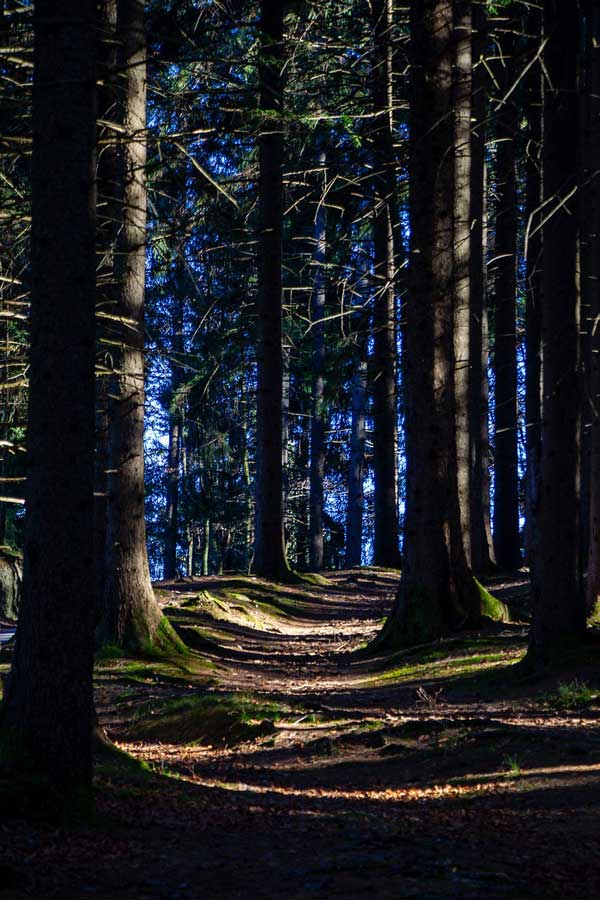 Best of Interviewing Skills
Learn More
»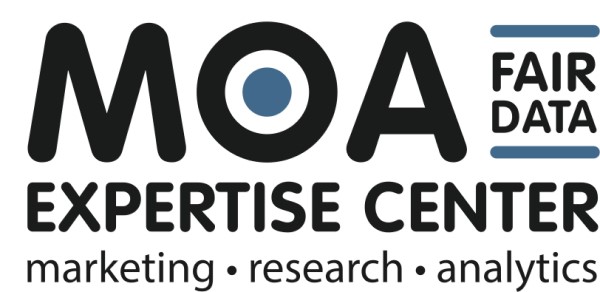 The emergence of "verbatim" as a new currency: Digital Talk
Learn More
»