Shopper Research
Investigating the shoppers' view and building tomorrow's journeys
Purchase is sometimes an experience, sometimes a chore and every product category plays by different rules. Séissmo offers tools to identify purchase motivation and to uncover the decision-making processes. We analyse all places of purchase and look at ways for optimisation. Be it for brick-and-mortar stores or e-commerce, we never lose sight of the shopping mission.
If your
question

sounds like these, you've come to the

right place!
+ How do shoppers find their way to the right section? What are possible hindrances and where are they found?
+ Which variables need to be changed in order for a product to be found more easily on a shelf?
+ What can be done to increase the amount of time spent in front of a shelf and to make it more pleasant?
+ To what extent does the structure of the shelf correspond to the customer's classification criteria?
+ Which store layout concepts from abroad can be applied to the domestic market?
+ How do online and offline shopping differ within a certain category?
"
Your scientific method of the cognitive interview was stunning. Unbelievable how much you can learn without asking questions!
"
Client's voice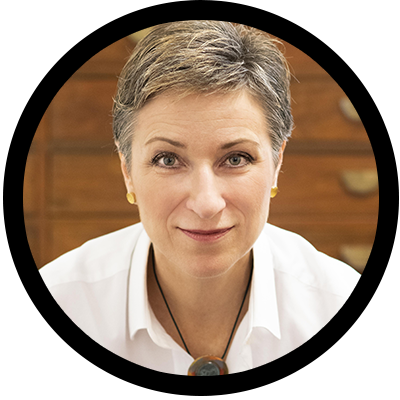 Put us to the test and get 60 free minutes in your first project with us!
Call us now – we look forward to your questions and challenges!
+49 (0) 621 7621 23 0