Shopper research
& e-commerce
We expose purchase habits, motivations and decision-making
processes and test the efficiency of your POS strategy without losing sight of the shopping mission.
If your
question

sounds like these, you've come to the

right place!
How do shoppers find their way to the right section? What are possible hindrances and where are they found?
Which variables need to be changed in order for a product to be found more easily on a shelf?
What can be done to increase the amount of time spent in front of a shelf and to make it more pleasant?
To what extent does the structure of the shelf correspond to the customer's classification criteria?
Which store layout concepts from abroad can be applied to the domestic market?
How do online and offline shopping differ within a certain category?
Do people care about the price in the product category at all?
Our online and in-person
tools

and

techniques
Semiotic analysis of the POS
Observation, accompanied shopping, shop-along
Shopping safari, shopping trips
Cognitive interviews with shoppers, our method of predilection
Visual translation, live sketch artist to develop shop concepts
Free sorting, clustering techniques
"Do-it-your-shelf" (ideal shelf set-up)
«

Your scientific method of the cognitive interview was stunning. Unbelievable how much you can learn without asking questions!

»
Client's voice
The other
3 pillars

of our research expertise
WE DIG TO THE BOTTOM
Consumer attitudes, behaviour, drivers and barriers

Usage patterns and habits, customer journeys

Visualising products and services, sectors and mental maps

Latent needs, new territories
Learn More
»
Brand & Strategy Research
WE STRETCH BRANDS WITHOUT LOSING ELASTICITY
Advertising impact

Product re-launches (360° marketing checks)

Packaging
Prices & promotion
Marketing mix coherence, portfolio
alignment
Learn More
»
We find the addiction factor
Opportunities for adopting new concepts and ideas (both products and services); addiction factor

New formulas, flavours, fragrances, textures, colours, shapes, dosage forms, handling, devices, packaging materials, service components, names, claims, etc.

Customer & user experience

Learn More
»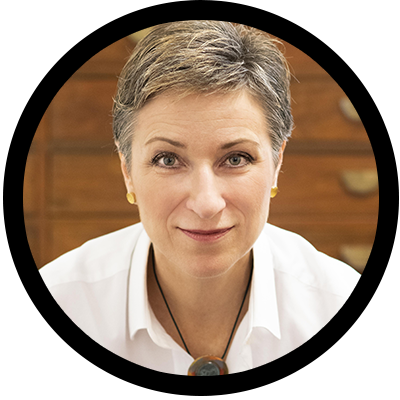 For Free:
Your 60 minutes of inspiration and surprises…
Call us now – we expect your challenge
+49 (0) 621 7621 23 0