Brand & Marketing Mix Research
Navigating your brand and portfolio
Séissmo offers valuable insight into brand identity allowing optimisation of the various marketing mix elements prior to launch or post-launch, thus enabling more secure strategic decision-making
If your
question

sounds like these, you've come to the

right place!
+ How has your brand image evolved over the last few years?
+ What is your brand DNA composed of?

+ How far can you stretch your brand with product diversification?
+ How is the new distribution channel going to impact your brand image?
+ How congruent are all your touch points? Is your online presence mirroring your physical reality?
+ Where does your new campaign lead your brand to?
+ Which aspects of the marketing mix need to be altered in order to launch a European product successfully in China?
«
Your analysis is sharp, you find out what is relevant. You become experts of the category very quickly. You really own the initial question to 100%
»
Client's voice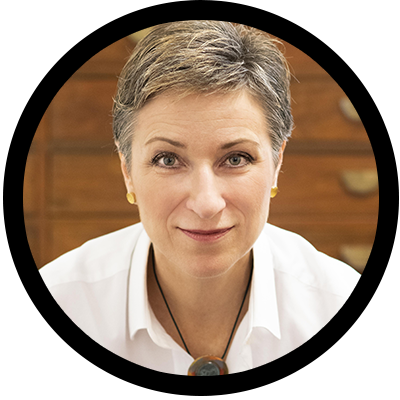 Put us to the test and get 60 free minutes in your first project with us!
Call us now – we look forward to your questions and challenges!
+49 (0) 621 7621 23 0