Brand & Marketing Mix Research
We decrypt your brand's DNA and unravel the marketing
message. We ensure its congruency as well
as its meaningfulness – for employees and customers alike.
If your
question

sounds like these, you've come to the

right place!
How has your brand image evolved over the last few years?
What is your brand DNA composed of?
How far can you stretch your brand with product diversification?
Where does your new strategy or new campaign lead your brand to?
How is the new distribution channel going to impact your brand image?
How congruent are all your touch points? Is your online presence mirroring your physical reality?
Where does your new campaign lead your brand to?
Which aspects of the marketing mix need to be altered in order to launch a European product successfully in China?
Our online and in-person
tools

and

techniques
Extended group discussions, mini-groups with customers, consumers, employees
Pre-tasks for consumers, personal excursions
Depths, dyads and triads with your target group
Collages, mime, role plays on brand values and facets
Website discourse analysis of your & your competitors' websites
Brainstorming workshops with your team and/or your consumers
«

Your analysis is sharp, you find out what is relevant. You become experts of the category very quickly. You really own the initial question to 100%

»
Client's voice
The other
3 pillars

of our research expertise
WE DIG TO THE BOTTOM
Consumer attitudes, behaviour, drivers and barriers

Usage patterns and habits, customer journeys

Visualising products and services, sectors and mental maps

Latent needs, new territories
Learn More
»
We look at every angle
Shopping experience (online and offline)

Optimal layout, co-creation with Do-It-YourShelf

Shopping mood, shopping mission

Loyalty drivers
Learn More
»
We find the addiction factor
Opportunities for adopting new concepts and ideas (both products and services); addiction factor

New formulas, flavours, fragrances, textures, colours, shapes, dosage forms, handling, devices, packaging materials, service components, names, claims, etc.

Customer & user experience

Learn More
»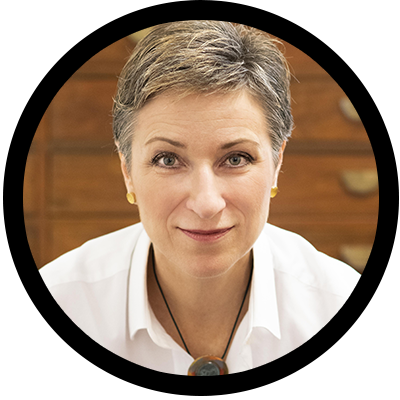 For Free:
Your 60 minutes of inspiration and surprises…
Call us now – we expect your challenge
+49 (0) 621 7621 23 0