Exploratory research for deepest consumer insights
We uncover and visualise consumers' mental maps.
We build a compass to let you know where and how to position your product and brand.
If your
question

sounds like these, you've come to the

right place!
What motivates women to wear make-up or stops them from using it?
Breakfast rituals: what's on the plate in France and Germany?
What symbolism can be found in a fully automatic espresso machine, in a cleaning robot, in an electric face skin cleansing brush?
What does 'naturalness' mean in various cultures?
What is the role of the sauce in a pasta dish for Italians and for Germans respectively?
What are the main barriers for German households to investing in the stock market?
Do any of these questions ring a bell? Do you recognise a pattern that could address a topic you are currently dealing with? We will work closely with you to find ways to investigate it. Our toolbox is unlimited and customised to your needs.
Our online and in-person
tools

and

techniques
Usage and Attitudes Studies (U&A) to investigate consumer behaviour
Social listening, social media monitoring
Cognitive interviewing about CX, UX, BX
Online consumer and user communities, online bulletin boards
User typologies, segmentation, personas
Behaviour observation, online diaries
Ethnographic interviews with your customers
Text data mining, upcycling of existing reports
Projective techniques and provocative questions
Free sorting/ Clustering of brands, categories and products
«

I love the peace of mind I have when I commission Séissmo.

»
Client's voice
The other
3 pillars

of our research expertise
Brand & Strategy Research
WE STRETCH BRANDS WITHOUT LOSING ELASTICITY
Advertising impact

Product re-launches (360° marketing checks)

Packaging
Prices & promotion
Marketing mix coherence, portfolio
alignment
Learn More
»
We look at every angle
Shopping experience (online and offline)

Optimal layout, co-creation with Do-It-YourShelf

Shopping mood, shopping mission

Loyalty drivers
Learn More
»
We find the addiction factor
Opportunities for adopting new concepts and ideas (both products and services); addiction factor

New formulas, flavours, fragrances, textures, colours, shapes, dosage forms, handling, devices, packaging materials, service components, names, claims, etc.

Customer & user experience

Learn More
»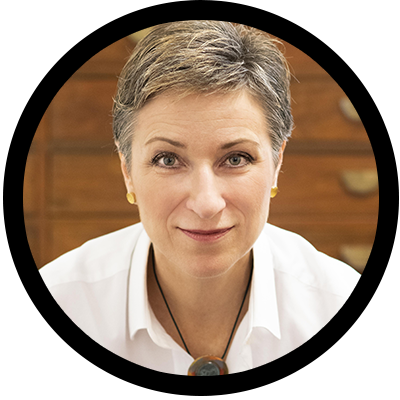 For Free:
Your 60 minutes of inspiration and surprises…
Call us now – we expect your challenge
+49 (0) 621 7621 23 0