Fundamental and
exploratory research
We uncover and visualize consumers' mental maps.
We build a compass to let you know where to position your product.
If your
question

sounds like these, you've come to the

right place!
What motivates women to wear make-up or stops them from using it?
Breakfast rituals: what's on the plate in France and Germany?
What symbolism can be found in a fully automatic espresso machine, in a cleaning robot, in an electric face skin cleansing brush?
What does 'naturalness' mean in various cultures?
What is the role of the sauce in a pasta dish for Italians and for Germans respectively?
Do any of these questions ring a bell? Do you recognise a pattern that could address a topic you are currently dealing with? We will work closely with you to find ways to investigate it. Our toolbox is unlimited and customised to your needs.
Our online and offline
tools

and

techniques
«

I love the peace of mind I have when I commission Séissmo.

»
Client's voice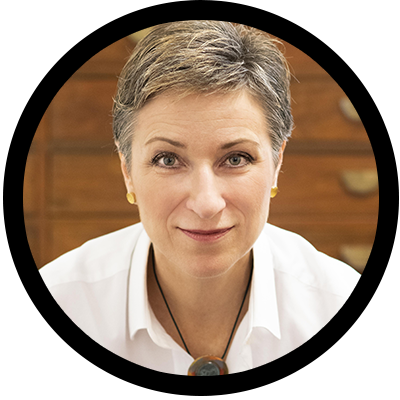 For Free:
Your 60 minutes of inspiration and surprises…
Call us now – we expect your challenge
+49 (0) 621 7621 23 0