[ˈtaxələs ˈʁeːdn̩]
We seek and speak the truth, openly, directly, purpose- and goal- driven.
Qualitative research is
people business

. Good. Because

we are these people!
Established boutique agency since 2001!
+ over 700 ad hoc empirical research projects conducted
+ in 21 countries
+ more than 130 brands x-rayed
+ over 190 international clients (both manufacturers and research agencies)
+ strong network across the globe with reliable partners
Séissmo embodies a passion for learning, discovering, and testing. We find empirical research extremely sexy!
«
Your work is not merely descriptive, which is truly a great asset! You teach us how our customers feel and tick. You have a gifted understanding of people.
»
Client's voice
«
It is our choice and our chance to build on a multicultural and transdisciplinary team.
»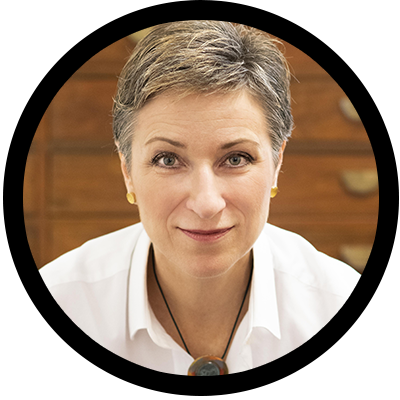 Natacha Dagneaud, founder and managing director
Our team
MULTICULTURAL DIVERSITY AND INTELLECTUAL CURIOSITY
Everyone at Séissmo has a passion – a passion to understand the consumer better and read in-between the lines. The success of the team, however, is not just down to superb qualifications but also a mix of unique individuals from different cultures and backgrounds, with multilingual capabilities and a diverse skill set.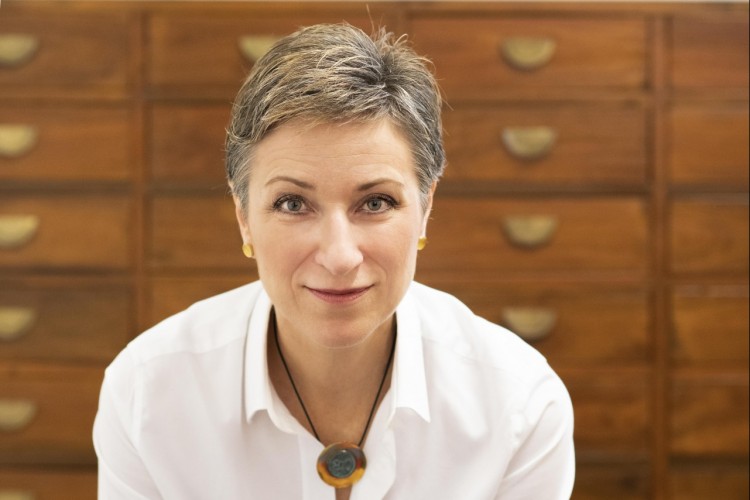 Founder and Managing Director of Séissmo since 2001. A graduate from Sciences-Po Paris, she holds a Diploma in Political and Social Sciences from the F.U. Berlin (Freie Universität Berlin) and a Master of Market Research and Marketing from the IEP Paris. She completed her Executive MBA at the Kellogg-WHU university (Chicago-Vallendar) in 2009. With 26 years of significant qualitative work experience including previous jobs at Sigma, Sinus-Sociovision, Ipsos-WBA/-Insight, she has a personal passion for creativity techniques, applied semiotics and empirical research. She is also a speaker at several trades congresses, conferences and national and international seminars.
Sharon De Fazio studied German Literature in Mannheim and has more than 20 years of experience in market research, amongst others at IFM Mannheim, Spiegel Institut and Strategir GmbH. She is specialised in customer & shopper experience, particularly in the area of cosmetics and FMCG. In addition, she is responsible for coordinating all national and international research projects at Séissmo.
Born in France, Sophie Leme Almeida also embraces her Brazilian origins. She has an Arts and Literature education and holds a Master's in Management and Marketing from the Business School of Rouen, as well as a Bachelor's degree in Arts and Languages. After gaining first working experience at Ipsos, where she moderated online communitites, Sophie joined Séissmo and is now responsible for managing international projects, mainly fundamental research, persona research and customer & user experience.
Thies Ohler graduated from the Mackenzie Presbyterian University in Sao Paulo in advertising and media creation with a major in marketing. Thies is German-Brazilian with more than 13 years of experience in organising market research projects, in strategic planning and business intelligence which makes him a valuable support in national as well as international research projects. Besides his empathetic conversational skills, he is a "digital native" who is always at the forefront of technological progress.
Hanna studies Market Research and Consumer Psychology in a Bachelor's degree at the University of Pforzheim. The combination of economics and psychology, as well as her interest in different cultures motivated her to pursue this degree. Next to her study she produces social media content in a student advertising agency.
Janina studies International Applied Cultural Studies and Cultural Semiotics in a binational master's degree at the University of Potsdam. She graduated from the Technical University in Dresden in 2019 with a bachelor's degree in Linguistics and Cultural Studies. Janina has gained extensive experience abroad while working in Australia, Canada and Italy. She organised a workshop regarding the consumption of tap water in Germany in cooperation with a tip:tap e.V. within the cultural format of a semiotic week at the University of Potsdam.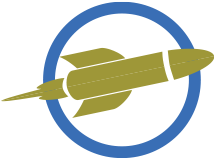 Séissmo embodies a passion for learning, discovering, and testing.
We find empirical research extremely sexy and want you to share this affinity with us.
We are
social scientists

who

love to dissect and predict

people's behaviour and thus

shape the future

.
We have a
predilection

for

international investigations

in the

areas

of:
Food, drinks, sweets, spirits
Beauty, hygiene, cosmetics
Retail, shopping, e-commerce
Home equipment, large and small appliances
Writing instruments, daily helpers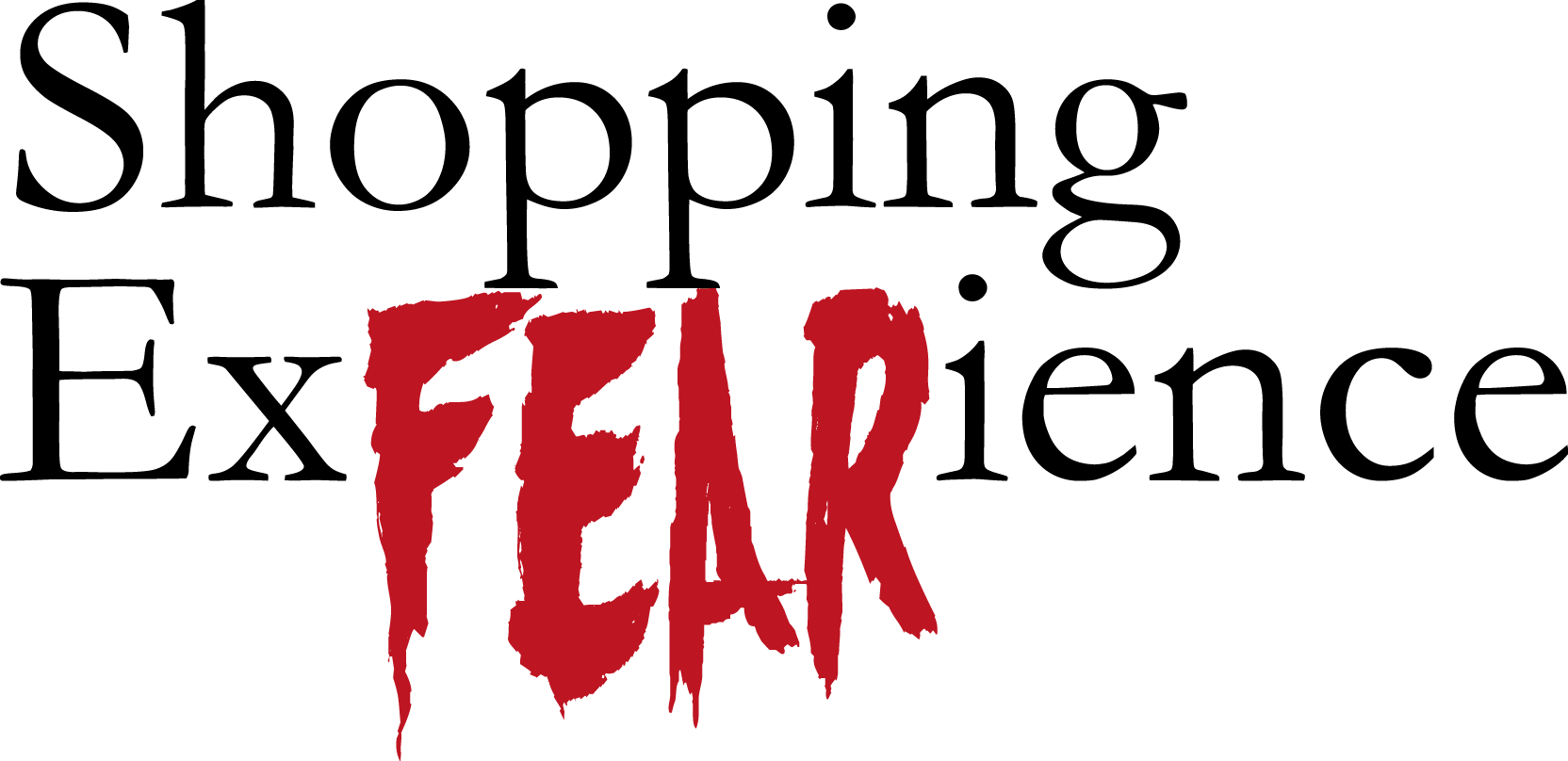 Séissmograph: proud of our own experiments
Free reports for you
That is why Séissmo's own R&D is made transparent and accessible for free — Under the name "Séissmograph", you will find a series of annual reports on important topics with a special methodological angle.
Séissmo carries out annual, internally funded fundamental research studies based on where we see shifts and movements in the market – the Séissmograph. The Séissmograph Reports allow us to put our methods and techniques to the test, meaning not only do our clients benefit from the findings of our research but also from the optimisation of the methods that we use.
Just browse and download whatever you like. We look forward to your comments!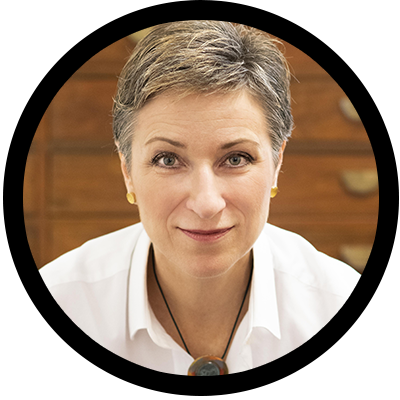 Put us to the test and get 60 free minutes in your first project with us!
Call us now – we look forward to your questions and challenges!
+49 (0) 621 7621 23 0