Real business utility and research value – no empty phrases
We stand for valid and long-lasting results
tailored to your business needs. Because empirical research
is our passion – in-depth/well-grounded & "seismic".
»
Qualitative research is
people business

. Good. Because

we are these people!
Established qualitative research boutique agency since 2001!
over 750 ad hoc empirical research projects conducted
in 23 countries with a strong network across the globe with reliable partners
over 190 international clients (both manufacturers and research agencies)
more than 2000 focus groups
over 8000 in-depth interviews
86000 hours spent listening and talking to people
more than 130 brands x-rayed
Séissmo embodies a passion for learning, discovering, and testing. We find empirical research extremely sexy and want to share this feeling with you!
We are
social scientists

and

qualitative researchers

who

love to dissect and predict

people's

behaviour

and thus

shape the future

.
We have a predilection for international projects in the areas of:
Food, drinks, sweets, spirits
Beauty, hygiene, cosmetics
Retail, shopping, e-commerce
Services, leisure, gaming
Home equipment, large and small appliances
Writing instruments, daily helpers
«

It is our choice and our chance to build on a multicultural and transdisciplinary team.

»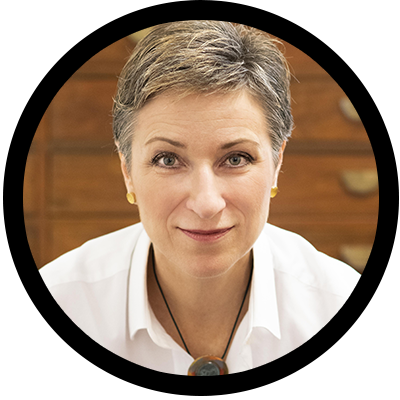 Natacha Dagneaud, founder and managing director
Our team:
Multicultural diversity

and

intellectual curiosity
Everyone at Séissmo has a passion – a passion to understand the consumer better and read in-between the lines. The success of the team, however, is not just down to superb qualifications but also a mix of unique individuals from different cultures and backgrounds, with multilingual capabilities and a diverse skill set.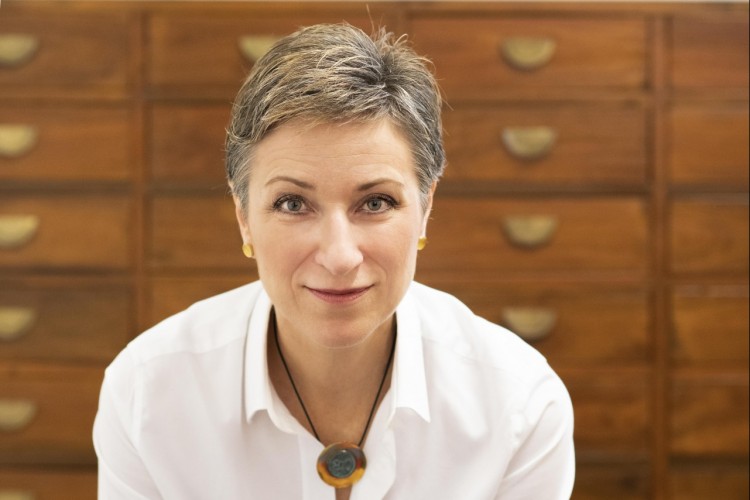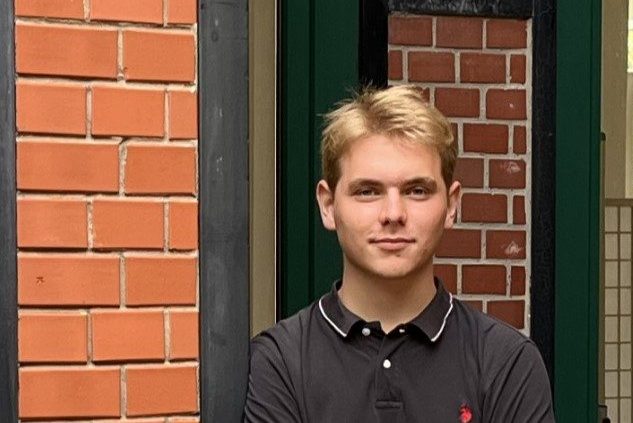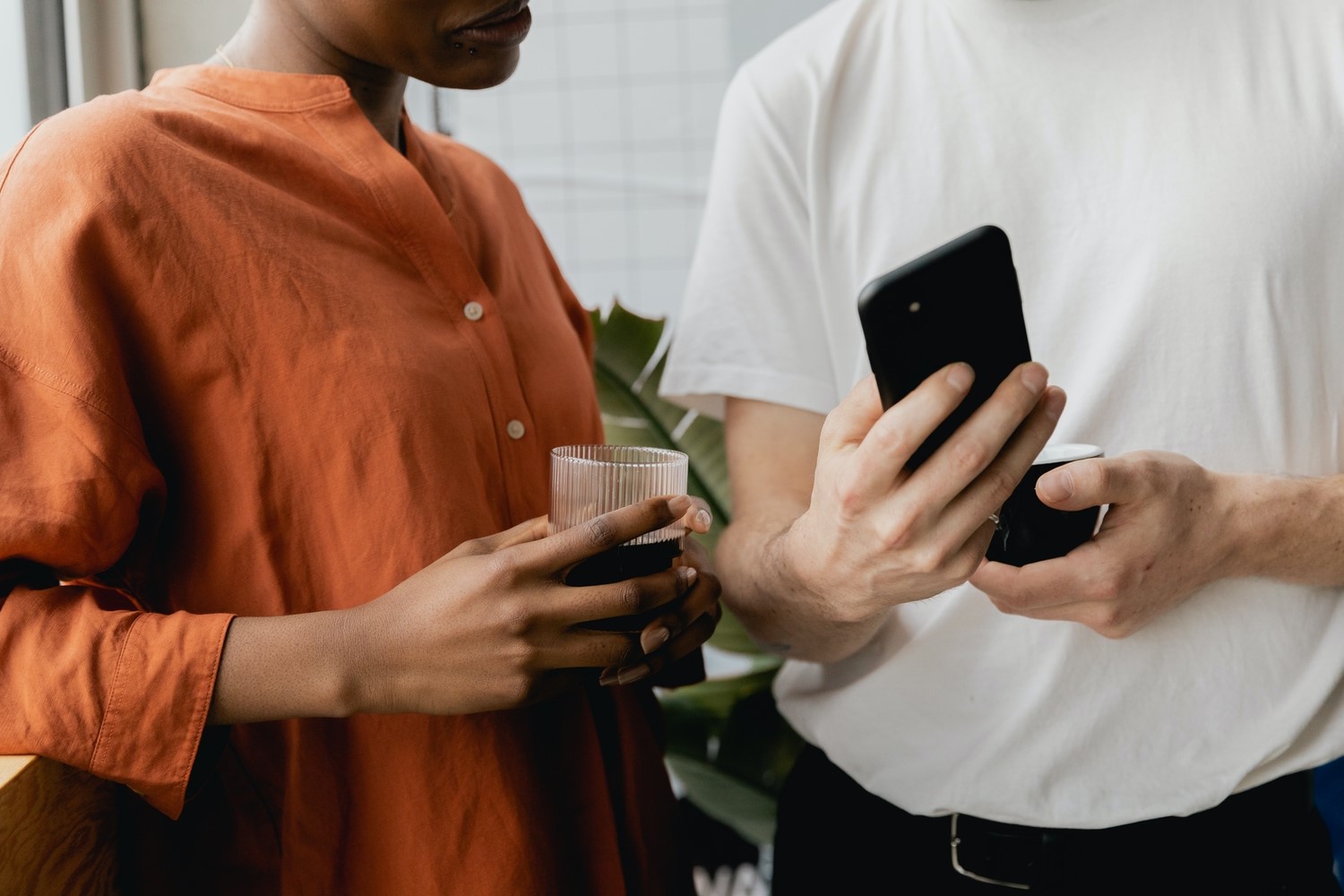 Are you interested? Get in touch!
Elena is studying sociology and business administration at the University of Mannheim. Her previous orientation towards quant research can easily be seen from a high affinity towards statistics and a good command of Stata. Now, she shows all the more interest in qual analysis methods, in order to gain as extensive knowledge as possible about all aspects of market research. In addition, she specialised in marketing and did research on values and the image of women in advertising. Moreover, she is particularly interested in shopper research and consumption patterns.
Sophie is currently completing her bachelor in media- and communications management in Heidelberg. She loves the creative work in different sectors of media. Besides publishing journalistic articles, she is also designing websites and is well versed in Adobe Creative Cloud. Thanks to her profound knowledge in editing media, it is easy for her to recognize complex correlations, to assess the potential of pioneering technologies and how to use them effectively.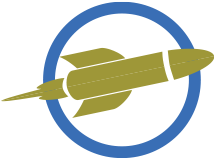 We welcome talents - from internship to senior level.
We have a superb work atmosphere - join us!
«

Your work is not merely descriptive, which is truly a great asset! You teach us how our customers feel and tick. You have a gifted understanding of people.

»
Client's voice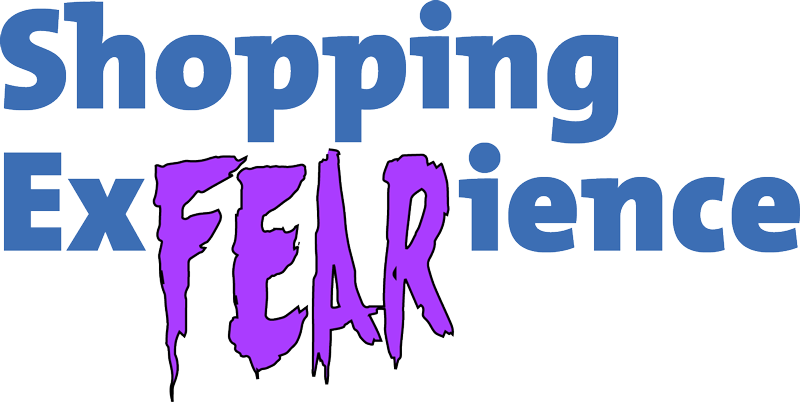 ---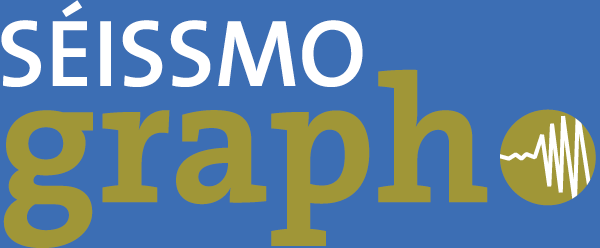 ---
Proud of our own experiments
That is why Séissmo's own R&D is made transparent and accessible for free — Under the name "Séissmograph", you will find a series of annual research reports on important societal topics with a special methodological angle.
Just browse and download whatever you like. We look forward to your comments!
Séissmo carries out annual, internally funded fundamental research studies based on where we see shifts and movements in the market – the Séissmograph. The Séissmograph Reports allow us to put our exploratory methods and techniques to the test, meaning not only do our clients benefit from the findings of our research but also from the optimisation of the methods that we use.
Just browse and download whatever you like (no, we don't ask for your email or any personal information). We look forward to your comments!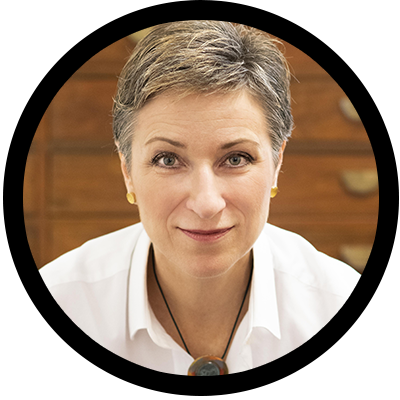 For Free:
Your 60 minutes of inspiration and surprises…
Call us now – we expect your challenge
+49 (0) 621 7621 23 0