Innovation research and development
We shed light on latent needs and unmet
desires. We detect how different target
groups react to specific products and how
fast they grow used to them.
If your
question

sounds like these, you've come to the

right place!
What should be considered to build the second generation of a recent technical appliance, based on insights derived from the adoption behaviour of lead users?
For what reason has the launch of a new product gone almost unnoticed (in terms of sales)?
Why does a product which has had long-term success in France flop in Germany?
Where are there white spaces for new launches in a crowded and trivialised category?
Which packaging shape delivers best your product's USP and offers the best user experience?
Our online and offline
tools

and

techniques
«

The final presentations are great with you, no matter if face-to-face or via videoconference, for it's not an easy task to onboard and captivate the internal stakeholders, even people from the lab or our engineers enjoy them.

»
Client's voice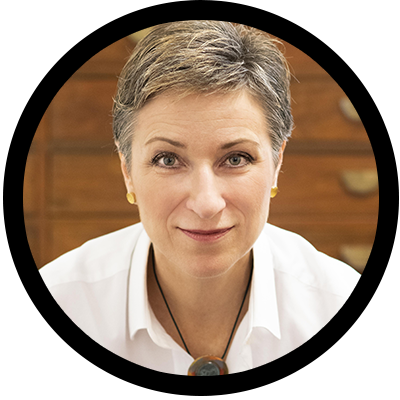 For Free:
Your 60 minutes of inspiration and surprises…
Call us now – we expect your challenge
+49 (0) 621 7621 23 0