New Product Testing, New Services
Answering unmet needs, creating the addiction factor
Testing innovations in their early stages is a difficult task: most consumers do not want changes and do not demonstrate a lot of obvious needs, especially in saturated markets. Our philosophy in accompanying the NPD process is to find the "addiction" factor potentially inherent to a new product or system/service/device/appliance/etc.. We want to find out how fast consumers may be able to absorb and incorporate your offering as their own (the so-called assimilation process).
If your
question

sounds like these, you've come to the

right place!
+ What should be considered to build the second generation of a recent technical appliance, based on insights derived from the adoption behaviour of lead users?
+ For what reason has the launch of a new product gone almost unnoticed (in terms of sales)?
+ Why does a product which has had long-term success in France flop in Germany?
+ Where are there white spaces for new launches in a crowded and trivialised category?
+ Which packaging shape delivers best your product's USP and offers the best user experience?
"
The final presentations are great with you, no matter if face-to-face or via videoconference, for it's not an easy task to onboard and captivate the internal stakeholders, even people from the lab or our engineers enjoy them.
"
Client's voice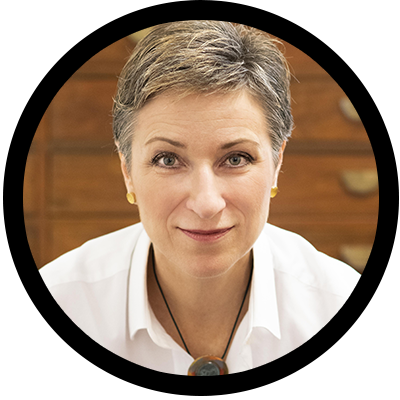 Put us to the test and get 60 free minutes in your first project with us!
Call us now – we look forward to your questions and challenges!
+49 (0) 621 7621 23 0