We detect how different target groups react to the new items,
how fast they grow used to them.
We help to craft innovation and shed light
on your clients' latent needs and unmet desires.
If your
question

sounds like these, you've come to the

right place!
What should be considered to build the second generation of a recent technical appliance, based on insights derived from the adoption behaviour of lead users?
For what reason has the launch of a new product gone almost unnoticed (in terms of sales)?
Why does a product which has had long-term success in France flop in Germany?
Where are there white spaces for new launches in a crowded and trivialised category?
Which packaging shape delivers best your product's USP and offers the best user experience?
Which product and/or pack attributes limit your sales?
Our online and in-person
tools

and

techniques
Observation of consumer behaviour & routines
Screen-to-Screen interviews, purchase simulation
Mental representation, intuitive clustering
Home-Use-Test / Blind product test
Design sprints, agile innovation
Creative workshops with your team and/or your customers
«

The final presentations are great with you, no matter if face-to-face or via videoconference, for it's not an easy task to onboard and captivate the internal stakeholders, even people from the lab or our engineers enjoy them.

»
Client's voice
The other
3 pillars

of our research expertise
WE DIG TO THE BOTTOM
Consumer attitudes, behaviour, drivers and barriers

Usage patterns and habits, customer journeys

Visualising products and services, sectors and mental maps

Latent needs, new territories
Learn More
»
Brand & Strategy Research
WE STRETCH BRANDS WITHOUT LOSING ELASTICITY
Advertising impact

Product re-launches (360° marketing checks)

Packaging
Prices & promotion
Marketing mix coherence, portfolio
alignment
Learn More
»
We look at every angle
Shopping experience (online and offline)

Optimal layout, co-creation with Do-It-YourShelf

Shopping mood, shopping mission

Loyalty drivers
Learn More
»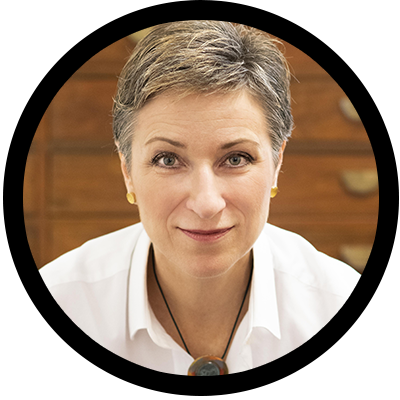 For Free:
Your 60 minutes of inspiration and surprises…
Call us now – we expect your challenge
+49 (0) 621 7621 23 0