Understanding the Beyond, Beside, Below and Why In-Depth
Séissmo is an international and intercultural specialist for qualitative market research.
We are a team of empirical researchers and creative-divergent thinkers with an excellent command of our trades and ready enthusiasm for the benefits of AI and other new technologies.
One of our key USPs is that we conduct our own experiments and collect our own data. This ensures excellent interview quality and, together with the use of innovative tools, in turn guarantees unique insights as well as a higher and more sustainable quality of results.
Proven track record in consumer research
We are a boutique agency with a solid backbone, and we have appetite for more!
Over
Research Projects
conducted since 2001
over
International Clients
both manufacturers and research agencies
strong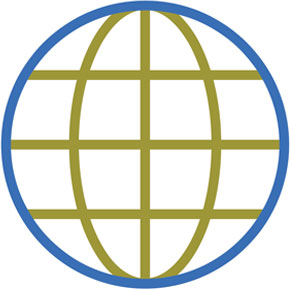 Network Across the Globe
with reliable partners
«
You are pioneers in the use of AI for Augmented Qual
»
Philippe Ait Yahia, CEO Synomia
Consumer Verbatim Powered and Enhanced by AI
We transform words into insights. With a customised AI SaaS and the intelligence of our human researchers, we detect weak signals and weight themes across the analysed corpus.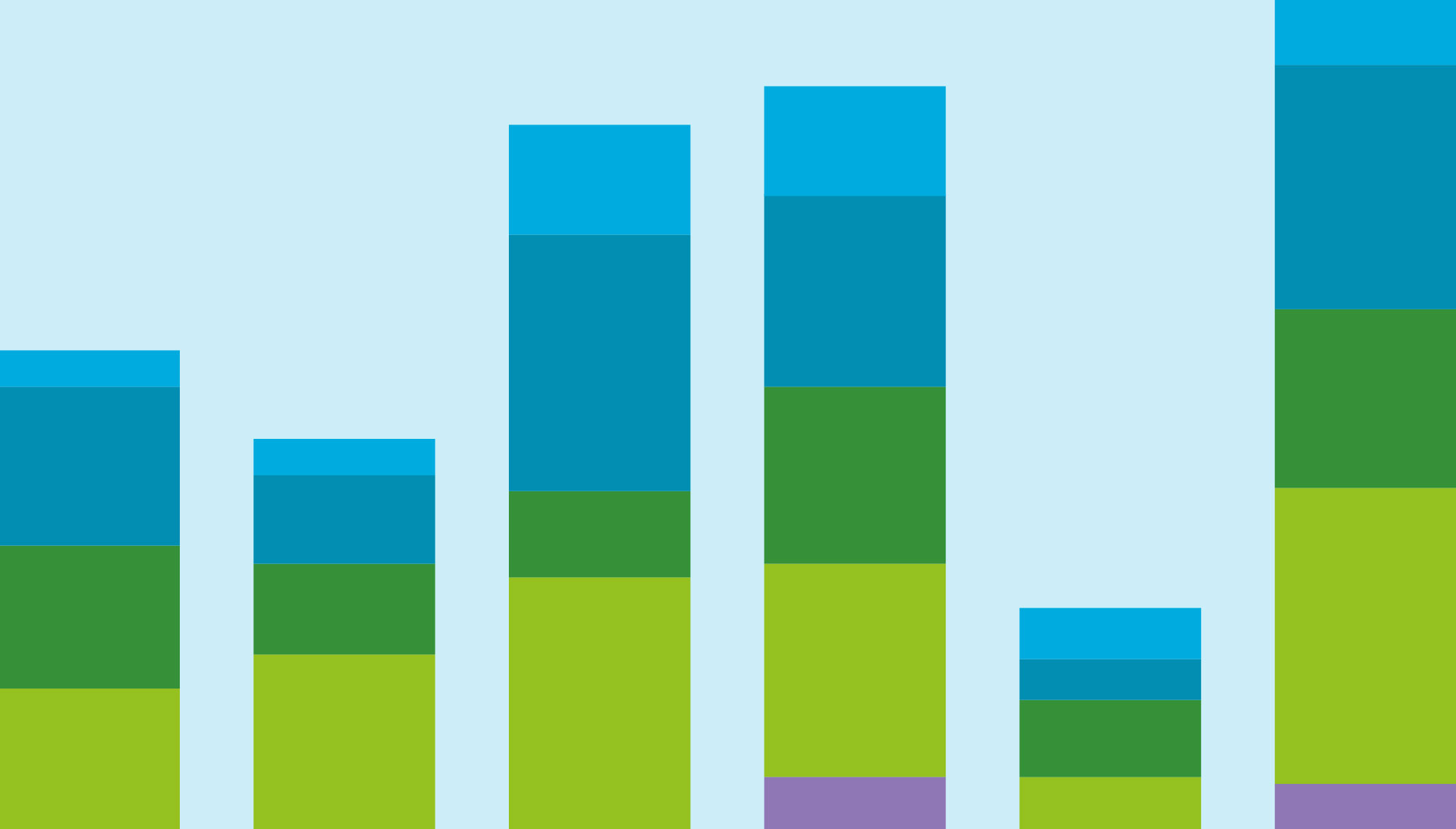 The AI technology used for analysing unstructured data (Natural Language Processing) is embedded in Synomia's SaaS software, which was customised specifically for Séissmo to make the qualitative outputs more reliable and objective. Verbatims are therefore not only good storytellers, but also convincing testimonials.
The
4 pillars

of our research expertise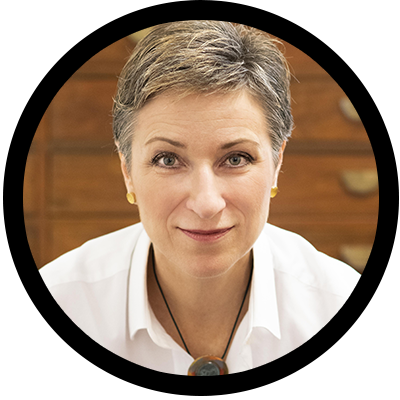 Put us to the test and get 60 free minutes in your first project with us!
Call us now – we look forward to your questions and challenges!
+49 (0) 621 7621 23 0