Under­standing the beyond, beside, below
and behind
Not only do we give you answers:
We discover new perspectives and show
you where potential lies.
Proven track record in consumer research
We are a boutique agency specialised in qualitative research with a solid backbone, and we have appetite for more!
spent listening and talking to people
both manufacturers and research agencies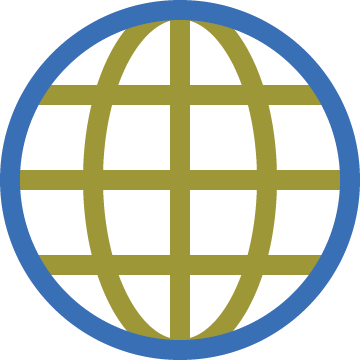 with reliable partners in France & Germany (our core markets), UK, USA, Spain, Italy, Benelux, Brazil, China, Vietnam, Middle East, Poland, Ukraine and many more
«

You are pioneers in the use of AI for Augmented Qual

»
Philippe Ait Yahia, CEO Synomia
Consumer Verbatim Powered and Enhanced by AI
We transform words into insights. With a customised AI SaaS and the intelligence of our qualitative researchers, we detect weak signals and weight themes across the analysed corpus.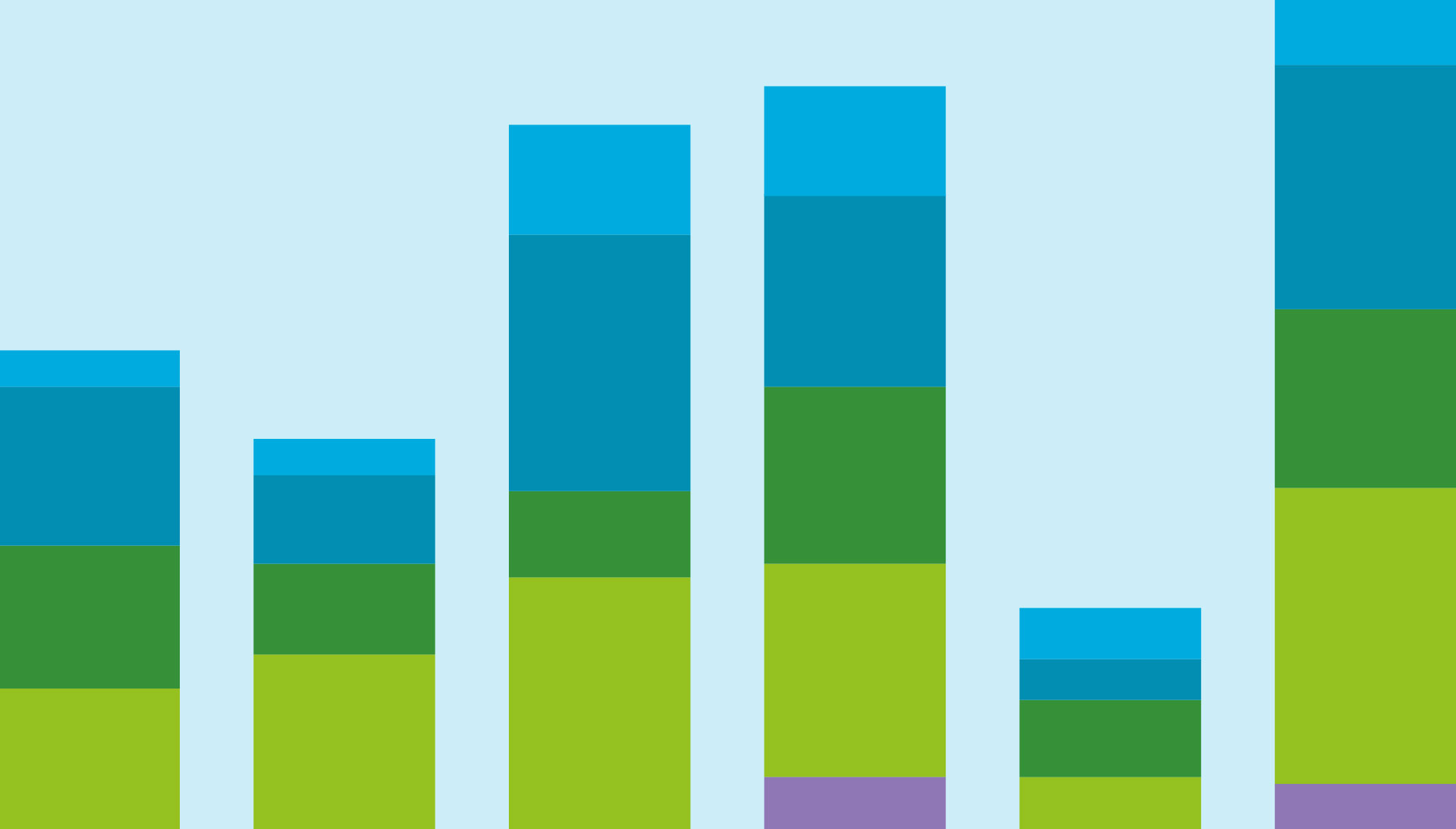 The AI technology used for analysing unstructured data (Natural Language Processing) is embedded in Synomia's SaaS software, which was customised specifically for Séissmo to make the qualitative outputs more reliable and objective. Verbatims are therefore not only good storytellers, but also convincing testimonials.
The
4 pillars

of our research expertise
WE DIG TO THE BOTTOM
Consumer attitudes, behaviour, drivers and barriers

Usage patterns and habits, customer journeys

Visualising products and services, sectors and mental maps

Latent needs, new territories
Learn More
»
Brand & Strategy Research
WE STRETCH BRANDS WITHOUT LOSING ELASTICITY
Advertising impact

Product re-launches (360° marketing checks)

Packaging
Prices & promotion
Marketing mix coherence, portfolio
alignment
Learn More
»
We look at every angle
Shopping experience (online and offline)

Optimal layout, co-creation with Do-It-YourShelf

Shopping mood, shopping mission

Loyalty drivers
Learn More
»
We find the addiction factor
Opportunities for adopting new concepts and ideas (both products and services); addiction factor

New formulas, flavours, fragrances, textures, colours, shapes, dosage forms, handling, devices, packaging materials, service components, names, claims, etc.

Customer & user experience

Learn More
»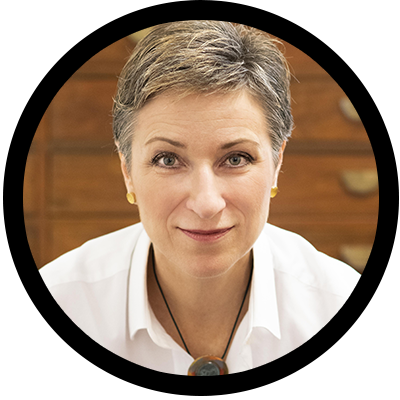 For Free:
Your 60 minutes of inspiration and surprises…
Call us now – we expect your challenge
+49 (0) 621 7621 23 0