We SHOW you
what makes your
CUSTOMERS
TICK...
Everything has a
Meaning

. We will

Find

it.
Our research is purely qualitative. We are experts at structuring and interpreting unstructured data. 
We permeate thought boundaries and will surprise you and your internal stakeholders with unknown unknowns. Let our sound methods and dedicated commitment convince you.
«
Experienced and keen
to experiment
»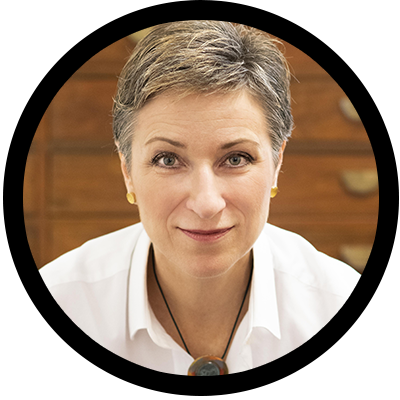 Natacha Dagneaud
Séissmo is an international and intercultural specialist for qualitative market research.
This blog was conceived as a toolbox, a treasure hunt, a place for you to browse and discover, search and find, get inspired and empowered to empathise with your customers. Enjoy!
What Our
Clients
Uncovered
Delivering new product insights and spotting new market opportunities

We tested new products to help establish launch priorities

Semiotic analysis of writing instruments

Disrupting a saturated market with agile prototyping

We helped develop their right home equipment designs while implementing the new European regulations

We helped develop new recipes with the relevant packaging and give ground to the investment decision for machinery

Best activation strategies for American Bakery in European countries

We delivered analysis to help overcome purchase barriers

We helped understand the loyalty drivers across the globe

Our research helped understand the shopping experience profoundly and derive actions for several levels of the organisation

Investigating the shopper experience

Brand core analysis and market tectonics in the region Allgäu

Olfactory compass for an established brand

Exploring the shopper experience in brick & mortar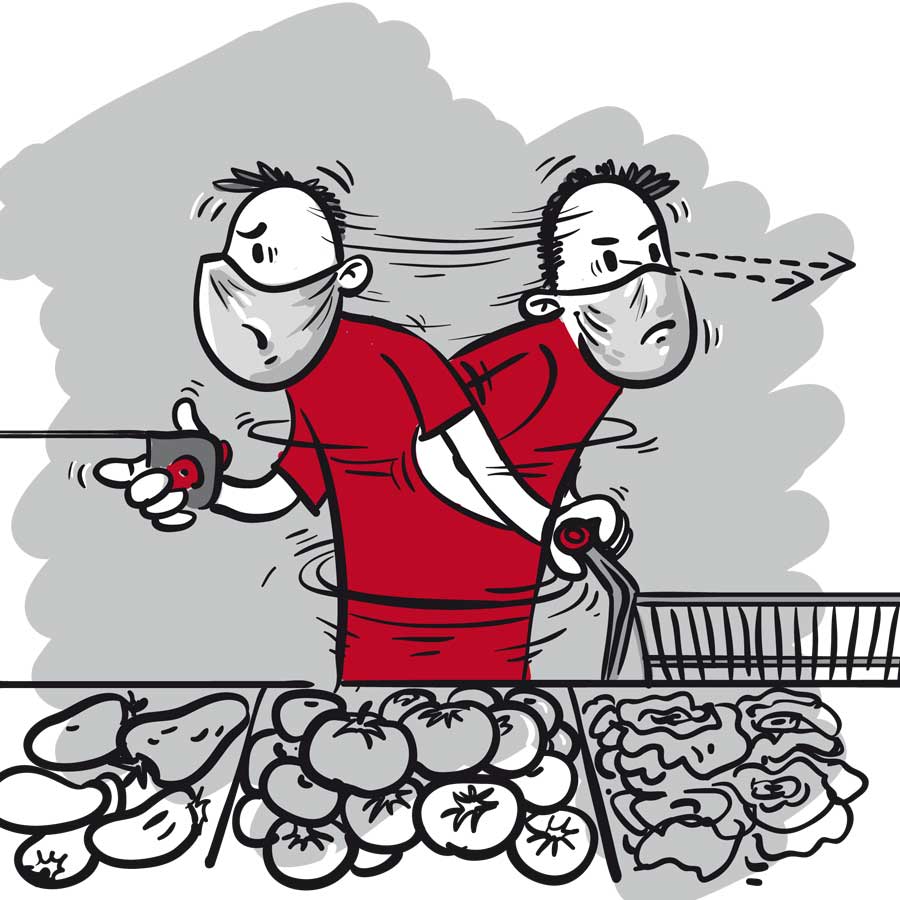 Shopping Exfearience: Séissmograph 2020
We are proud to offer so quickly a report that will allow you to dive into shoppers' personal experience in these Corona times, going beyond description or sales ranking.
Our purpose was to understand how consumers have lived their visit to the shop in this new context, and to what extent the measures implemented by the shops influenced their mind set, their actions and what they bought...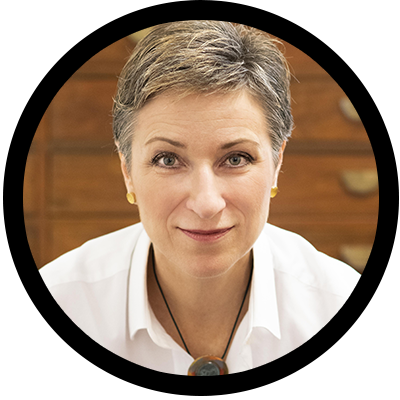 60 minutes of inspiration and surprises…
Call us now – we look forward to your questions and challenges!
+49 (0) 621 7621 23 0