Holistic qualitative market research & AI leading to new insights and business impact
Creative and experimental solutions for valid results as a means of generating value – based on empirical evidence.
Everything has a
Meaning

. We will

Find

it.
Our research is purely qualitative. We are experts at structuring and interpreting unstructured data. 
We permeate thought boundaries and will surprise you and your internal stakeholders with unknown unknowns.

Let our sound research methods and dedicated commitment convince you.
«

Experienced and keen to experiment

»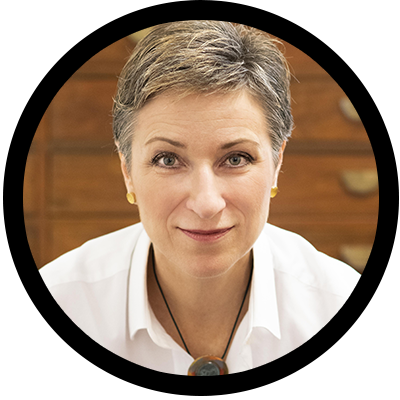 Natacha Dagneaud
Séissmo is an international and intercultural specialist for qualitative market research.
This blog was conceived as a toolbox, a treasure hunt, a place for you to browse and discover, search and find, get inspired and empowered to empathise with your customers. Enjoy!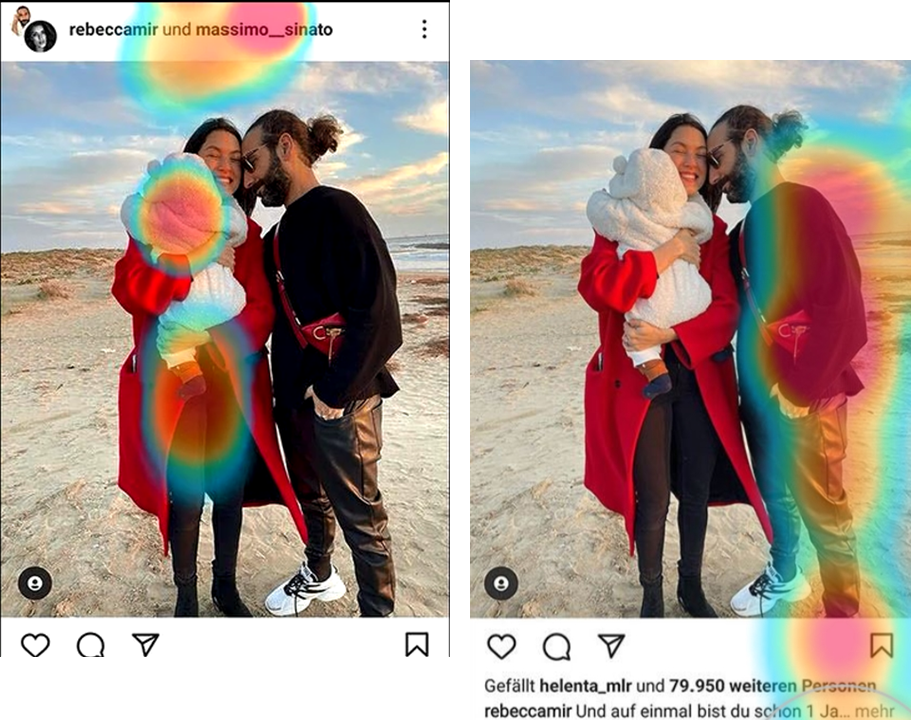 How is online advertisement perceived by Gen Z?
Learn More
»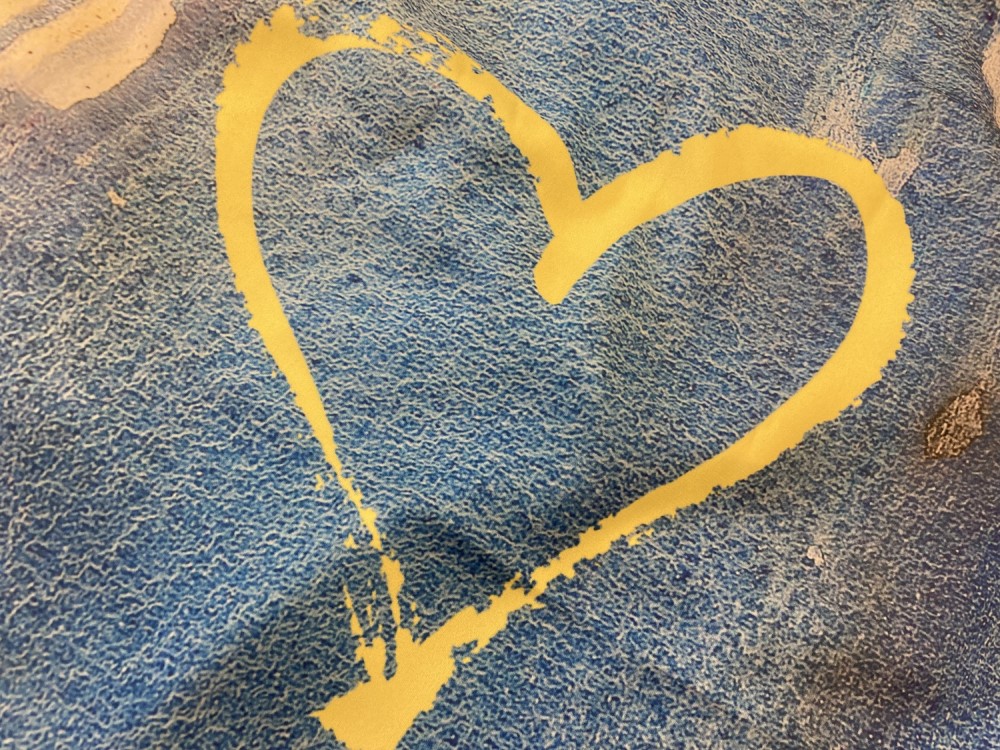 How do Ukrainians living abroad assimilate in the new countries?
Learn More
»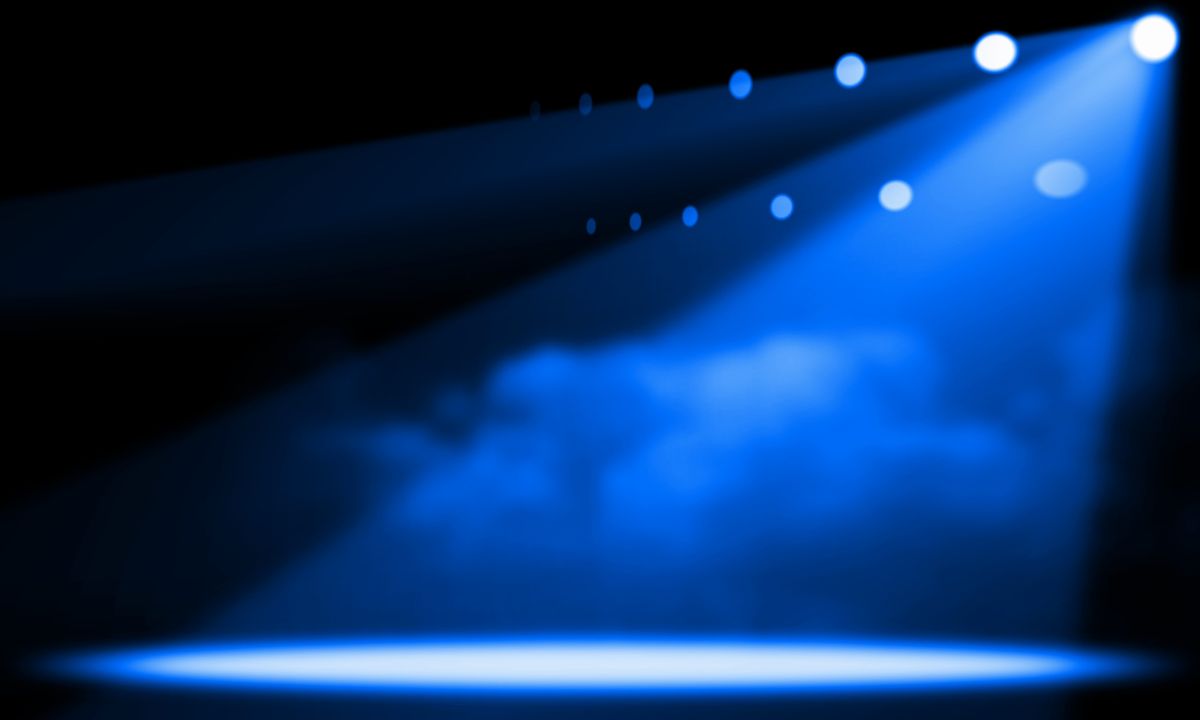 What do we know about Ukrainians living abroad since the war?
Learn More
»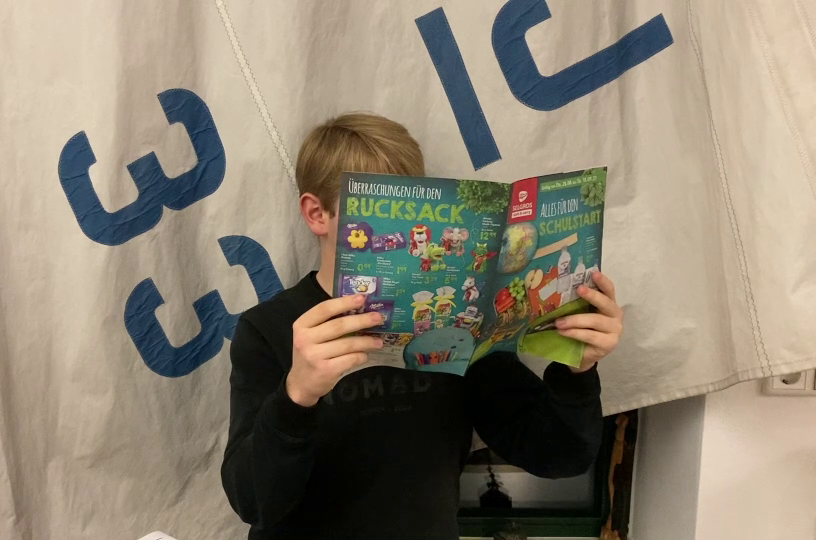 Bargain hunt and user experience: the role of non-personalised print promotions in the eyes of customers
Learn More
»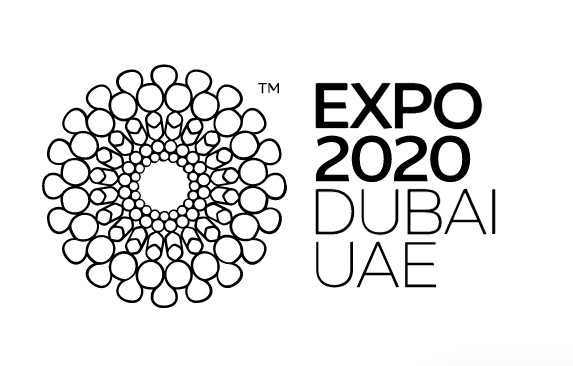 Case Study – How Mane built scents for EXPO 2020 Dubai
Learn More
»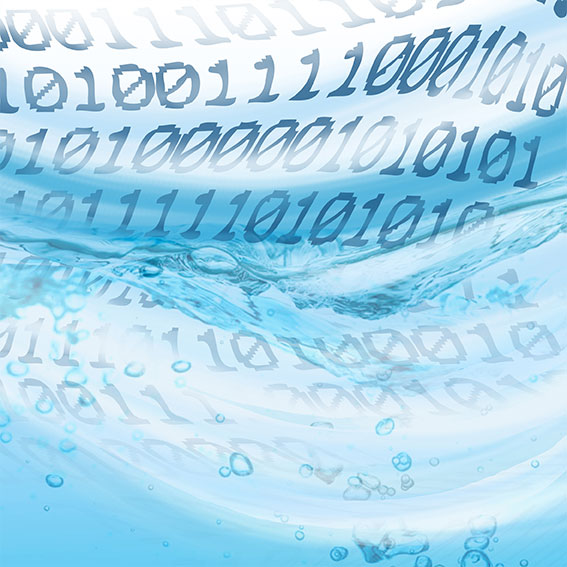 Hybridization of Data
Learn More
»
What our
Clients
Explored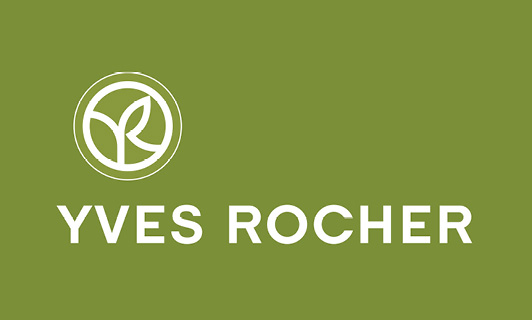 Exploring the drivers of the shop experience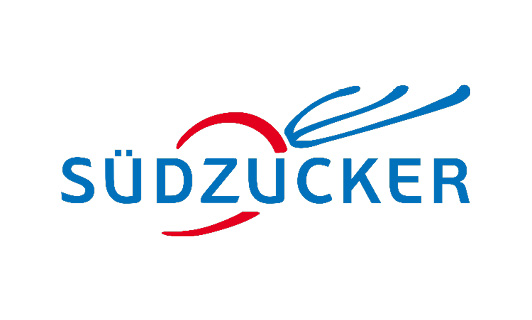 Disrupting a saturated market with agile prototyping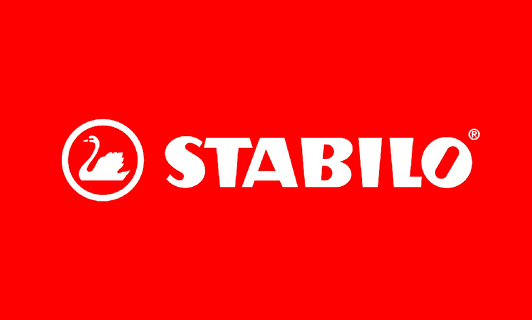 Semiotic analysis of writing instruments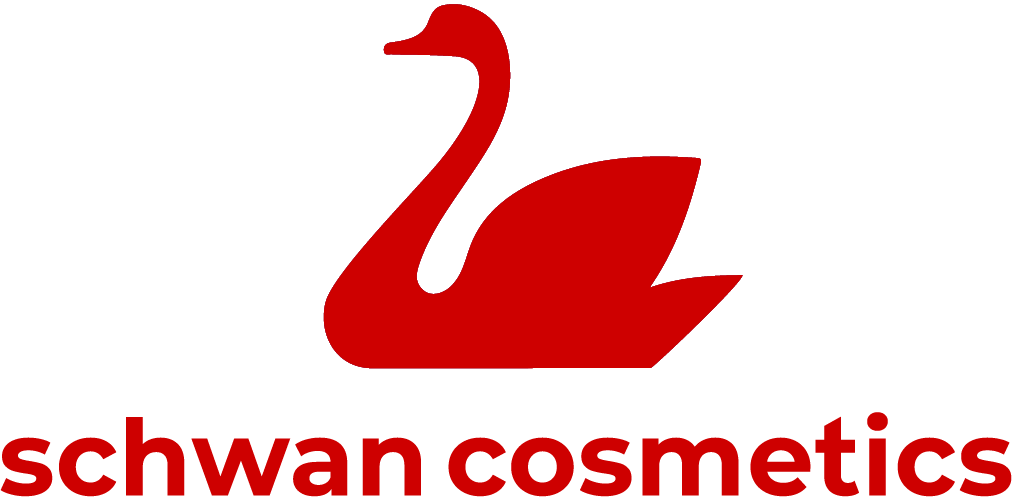 Needs & practices of makeup users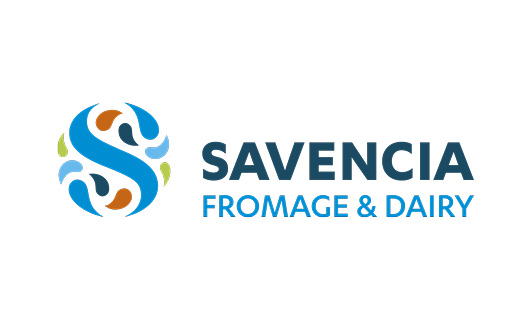 We helped develop new recipes with the relevant packaging and give ground to the investment decision for machinery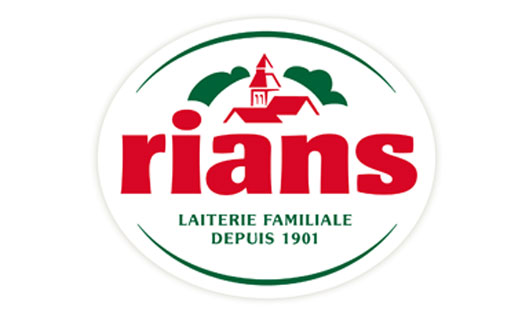 Exploring eating habits and market opportunities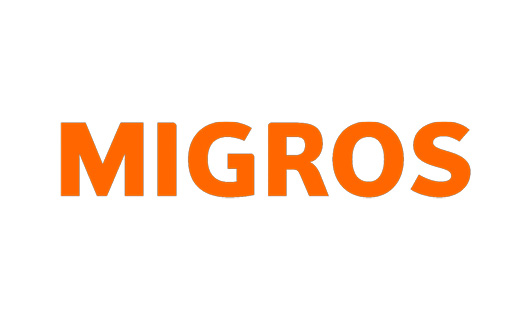 Our research helped understand the shopping experience profoundly and derive actions for several levels of the organisation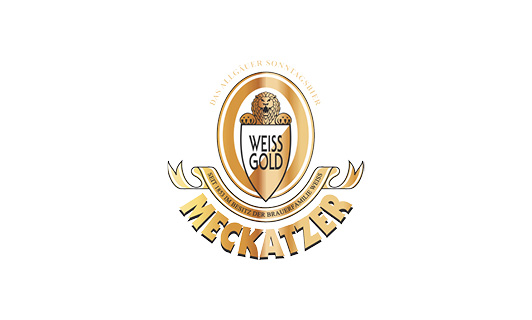 Brand core analysis and market tectonics in the region Allgäu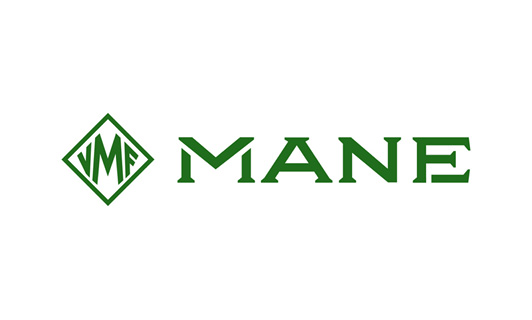 Olfactory compass for an established brand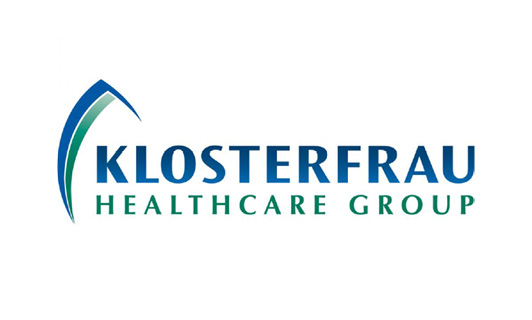 Delivering new product insights and spotting new market opportunities

Exploring the future of dental technology

We helped understand the loyalty drivers across the globe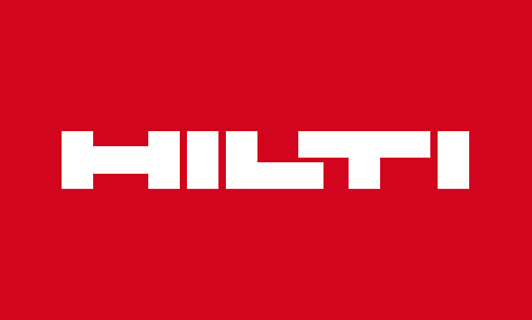 We helped understand the loyalty drivers across the globe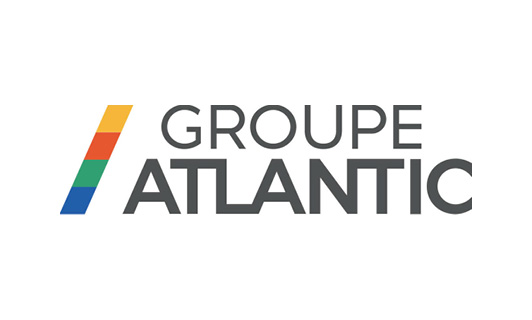 We helped develop their right home equipment designs while implementing the new European regulations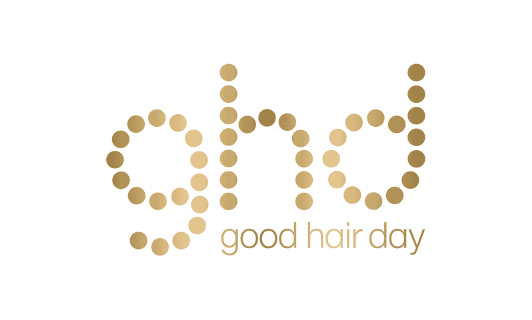 Investigating the shopper experience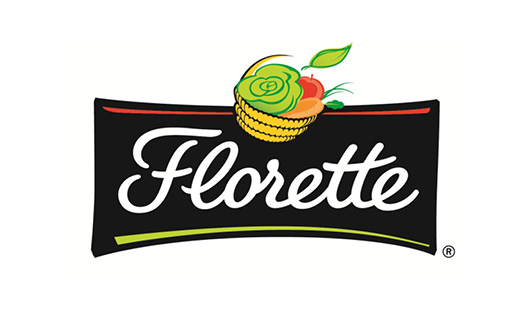 We delivered analysis to help overcome purchase barriers

We helped with a new product and brand launch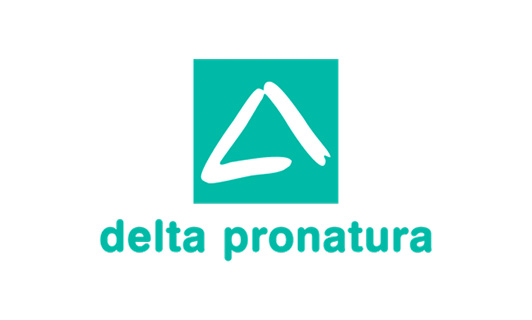 We tested new products to help establish launch priorities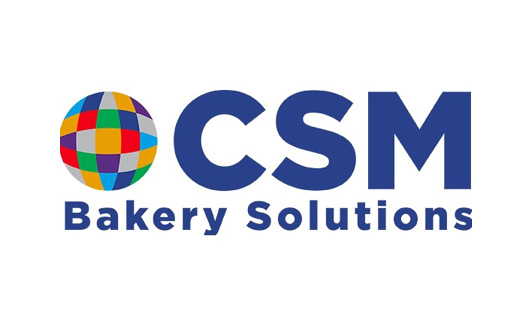 Best activation strategies for American Bakery in European countries

Understanding of the brand DNA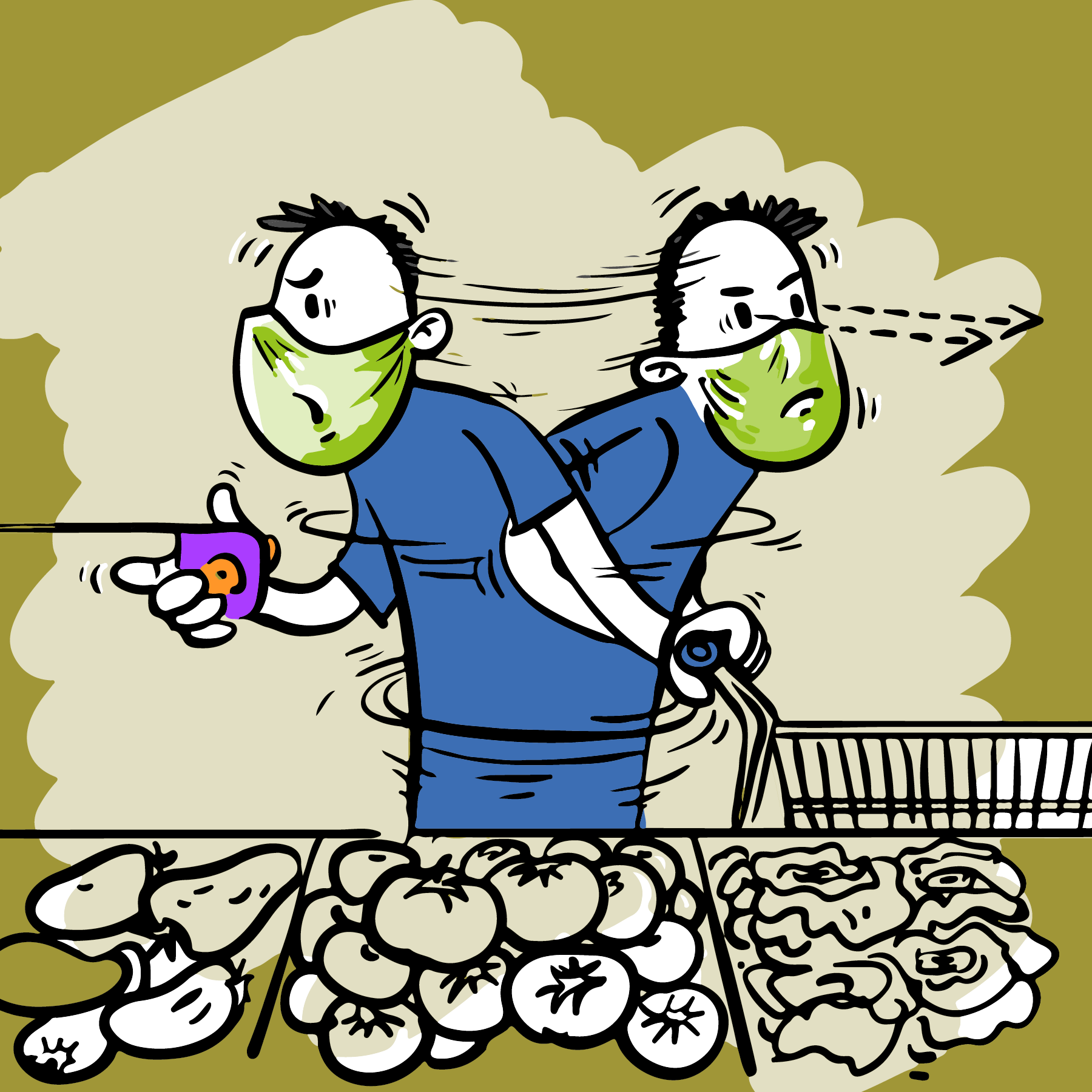 ---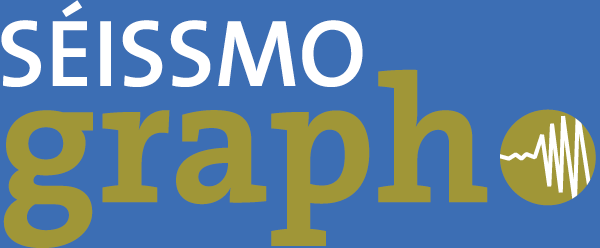 ---
Hot Topic:
"Shopping Exfearience"
Dive into shoppers' intimate experience during the Covid19 pandemic.
Our purpose was to understand how consumers have lived their visit to the shop in this new context, and to what extent the measures implemented by the shops influenced their mind set, their actions and what they bought...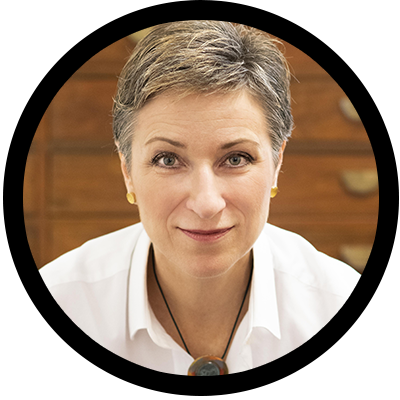 For Free:
Your 60 minutes of inspiration and surprises…
Call us now – we expect your challenge
+49 (0) 621 7621 23 0