Your Christmas
present


– A little Christmas

tale
As this year draws to an end, we would like to offer you and your loved ones a little Christmas tale in images and music, which we hope will both inspire and touch you. It incorporates metaphors of generosity and giving, but also weaves together physical and digital realities.
This short film combines the talents of independent artists who have particularly suffered during the pandemic and whom we felt the clear need to support. Through this creative work, we are making a modest contribution to putting them back in the spotlight.
Clémence Leh, a virtuoso on all kinds of instruments, and also a singer in the Alsatian group called EthR, and Markus Schultz, an actor based in the Palatinate, came together for a gentle waltz composed by Clémence. Watch the video and discover how Markus is rewarded for his presents, which find resonance through Clémence's hands. Gerhard Wissing, a cameraman from Heidelberg, succeeded in capturing these poetic moments.
This year, Séissmo continued to donate to DKFZ (cancer research), Doctors without Borders and research on cystic fibrosis.
We would like to take this opportunity to thank you for your trust and support. Thanks to you, our company has come out of the crisis stronger. We are in strong financial health, with a proven business model and an expanded toolbox.
Wishing you a very Happy Christmas, a joyful New Year, excellent health and sweet dreams.
Warm regards,
The Séissmo team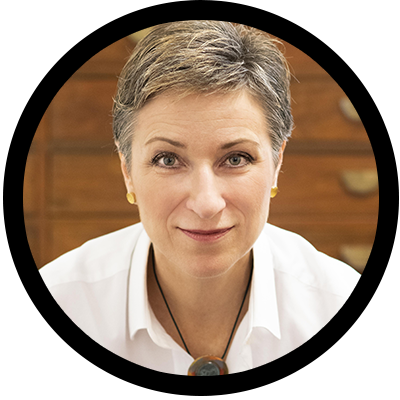 60 minutes of inspiration and surprises…
Put us to the test and get 60 free minutes in your first project with us!
Call us now
– we look forward to your questions and challenges!
+49 (0) 621 7621 23 0