Votre cadeau de
Noël

– Conte

musical
En cette fin d'année, nous souhaitons vous offrir un petit conte de Noël en images et musique, pour vous et vos proches, vous faire rêver, vous émouvoir. Avec aussi les métaphores de la générosité, du don, mais aussi de la fusion du physique et du digital.
Ce petit film rassemble des talents d'artistes indépendants qui ont particulièrement souffert de la pandémie et qu'il nous a paru évident de soutenir. Par ce travail de création, nous contribuons modestement à les remettre sur le devant de la scène.
Clémence Leh, virtuose d'instruments en tout genre, musicienne/ compositrice/ comédienne alsacienne, et Markus Schultz, acteur basé dans le Palatinat, se sont rejoints le temps d'une valse douce composée par Clémence. Regardez la vidéo et découvrez à quel point Markus est récompensé de ses cadeaux, qui font écho dans les mains de Clémence. Gerhard Wissing, caméraman de Heidelberg, a réussi à capturer ces moments de poésie.
Séissmo a continué cette année les dons au DKFZ (recherche contre le Cancer), Médecins Sans Frontières et la recherche contre la mucoviscidose.
Nous vous remercions de votre confiance et de votre soutien. Grâce à vous, notre institut ressort grandi de la crise. Avec une santé financière avérée, un business model éprouvé et une boîte à outils élargie.
Meilleurs vœux de fin d'année, de bonne santé et faites de beaux rêves....
Très chaleureusement
L'équipe de Séissmo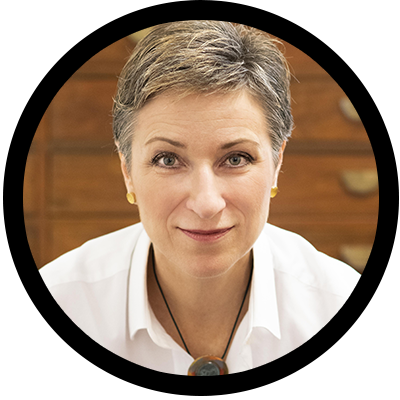 60 minutes of inspiration and surprises…
Put us to the test and get 60 free minutes in your first project with us!
Call us now
– we look forward to your questions and challenges!
+49 (0) 621 7621 23 0