Ihr
Weihnachtsgeschenk

– Ein musikalisches

Märchen
Unser diesjähriges Präsent an Sie ist ein kleines Weihnachtsmärchen, das die Talente der Kunstszene fördern will.
Es geht um die Verbindung der digitalen mit der physischen Welt und wie beide verschmelzen können, wenn Kunst und Poesie im Spiel sind.
Wir hoffen, dass Ihnen unser Kurzfilm gefällt und Sie ihn mit Ihren Lieben teilen.
Clémence Leh, Multi-Instrumentalistin aus dem Elsass, und Markus Schultz, Schauspieler aus der Pfalz, haben einen von Clémence komponierten Walzer miteinander getanzt. Gerhard Wissing, Filmemacher aus Heidelberg, hat diese poetischen Momente mit seiner Kamera eingefangen.
Séissmo wollte in diesem Jahr freiberufliche Künstler*innen unterstützen und zeigen, wie sie unseren Alltag bereichern.
Außerdem haben wir an das DKFZ, Ärzte ohne Grenzen und die Mukoviszidose e. V. gespendet.
Wir danken Ihnen für Ihr Vertrauen und Ihre Unterstützung, denn Séissmo geht gestärkt aus der Corona-Krise hervor. Mit guten Umsätzen und gesundem Gewinn, mit einem erprobten Geschäftsmodell und erweitertem Instrumentarium.
Bleiben Sie gesund und träumen Sie ein wenig mit uns.
Mit herzlichen Grüßen
Das Séissmo Team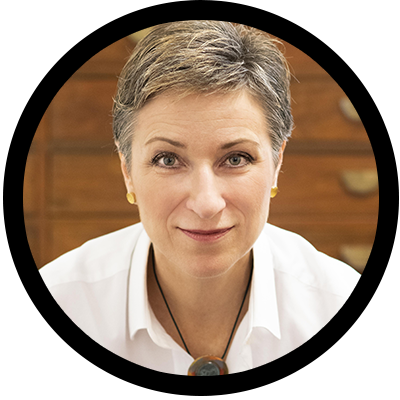 60 minutes of inspiration and surprises…
Put us to the test and get 60 free minutes in your first project with us!
Call us now
– we look forward to your questions and challenges!
+49 (0) 621 7621 23 0