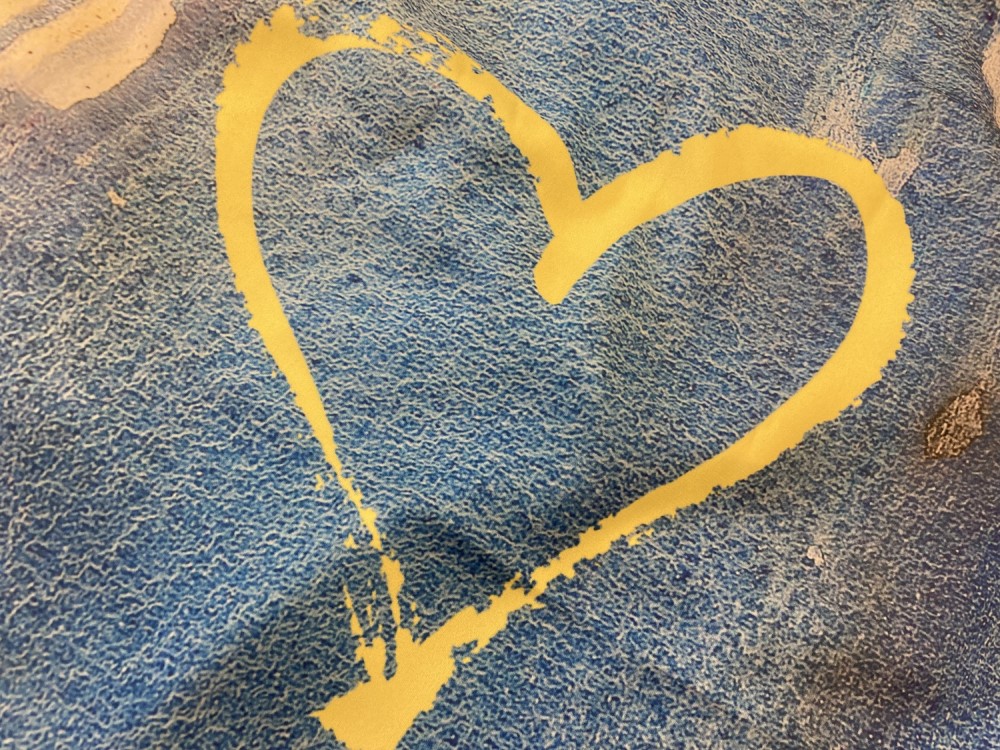 How do Ukrainians living abroad assimilate in the new countries?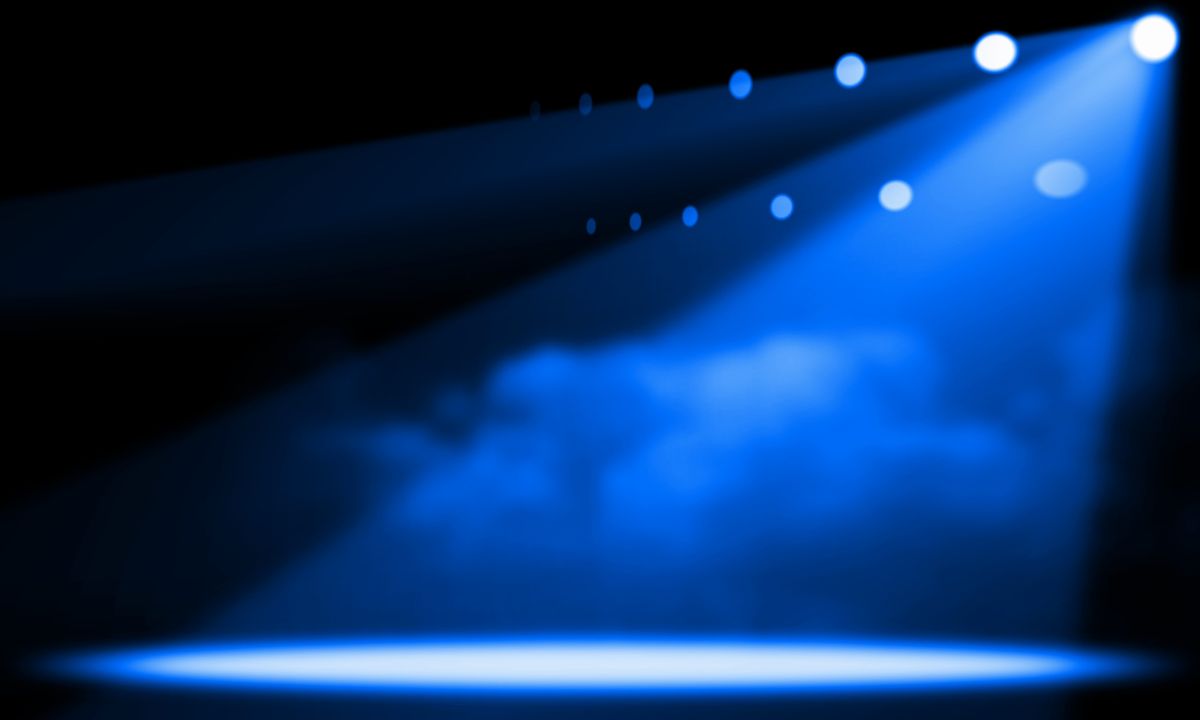 What do we know about Ukrainians living abroad since the war?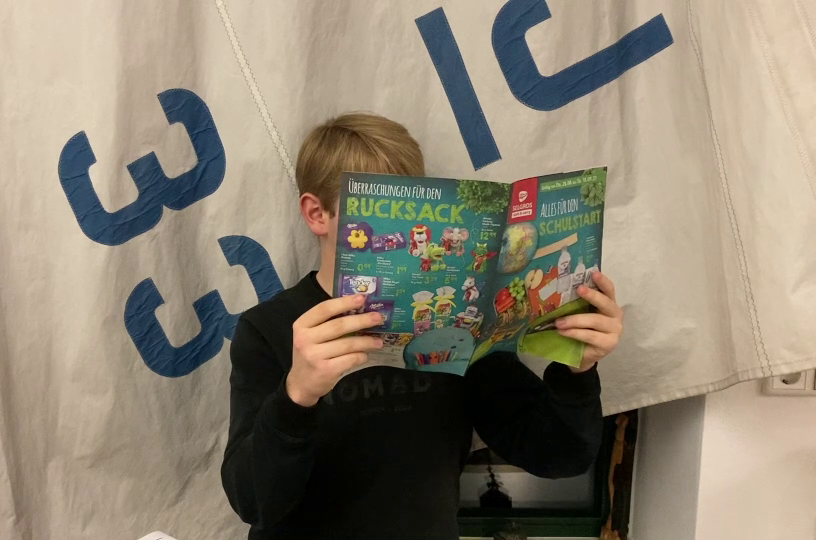 Bargain hunt and user experience: the role of non-personalised print promotions in the eyes of customers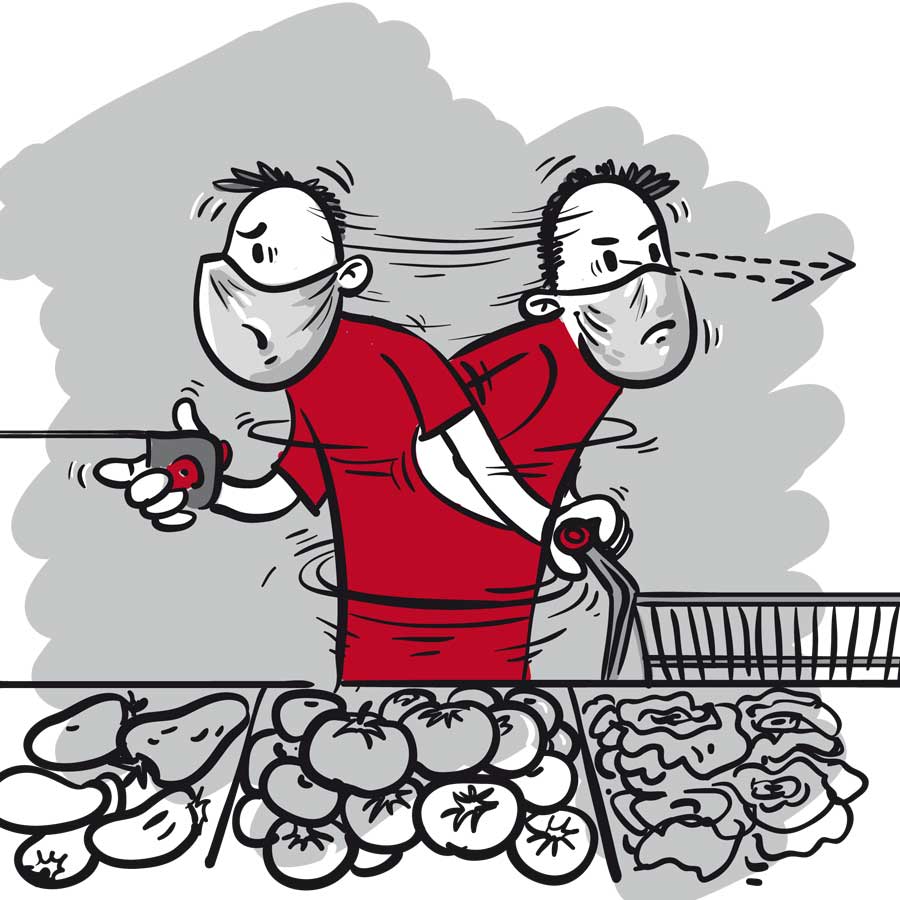 Shopping Exfearience: Séissmograph 2020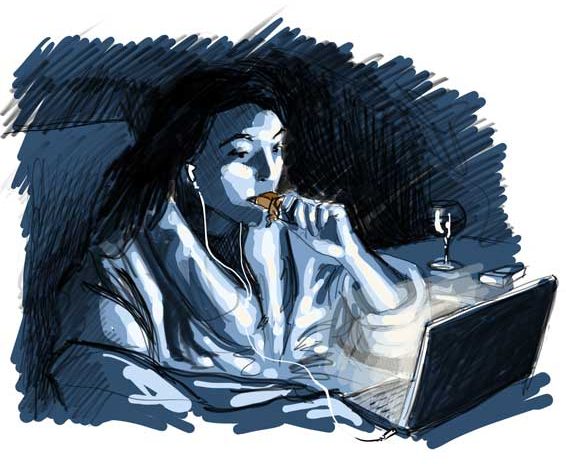 Consumers' nocturnal activities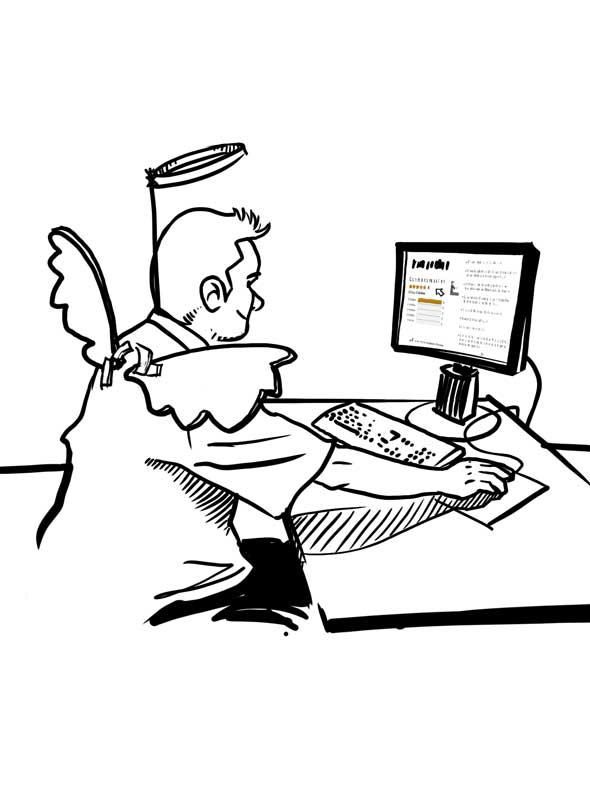 The mystery of online product reviews "Read and let write"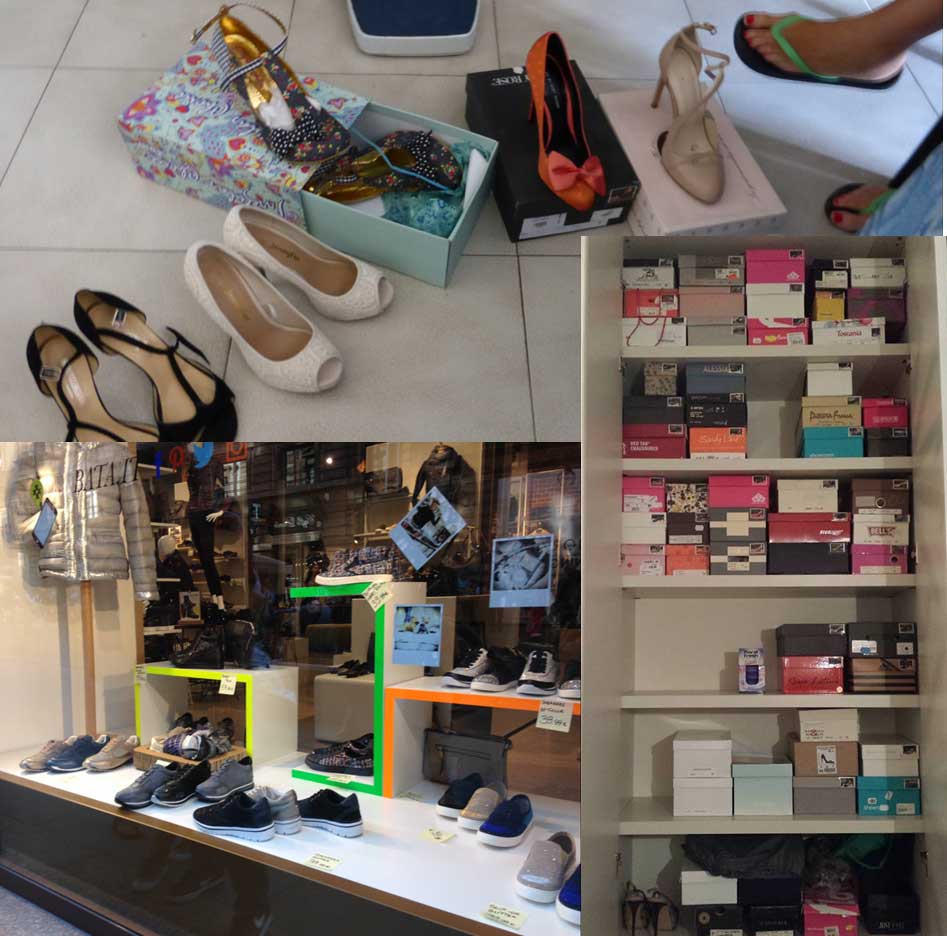 These boots are made for shopping…but are the shops?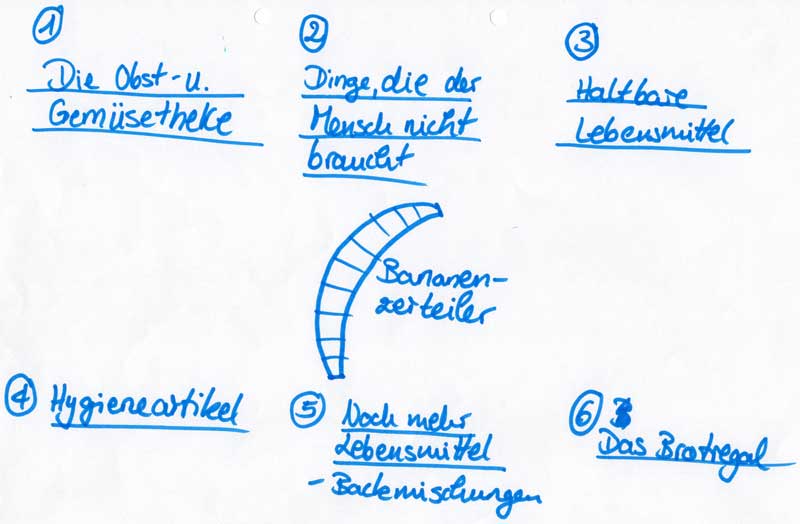 Cognitive interviewing in market research