We believe in specialised expertise and know our limits
We connect the dots between disciplines for your marketing needs.
We will diligently consider how to answer your questions and where we possibly need to on-board further specialists.
The
limits

of

market research:
Consumers cannot be asked everything – in doubt, their answers might be very misleading.
Consumers and market researchers neither replace creative agencies, designers, consultancy firms, nor visionary marketing and R&D.
We will create the right research cocktail tailored to your needs. Good news as well: we live our partnerships, which are based on affinity, to ensure our clients a seamless experience and the best management decisions. Please discover with us our strategic partnerships.
«
When it comes to understanding consumers and shoppers holistically, our efficient cooperation with Séissmo has proven to bring comprehensive results
»
Line Kerrad, managing director Strategir GmbH
Thanks to this
of different and independent perspectives, you will access the
best expertise available.
This will merge into a consolidated diagnosis to help you take the best management decisions, build the most effective strategies and ultimately grow your business.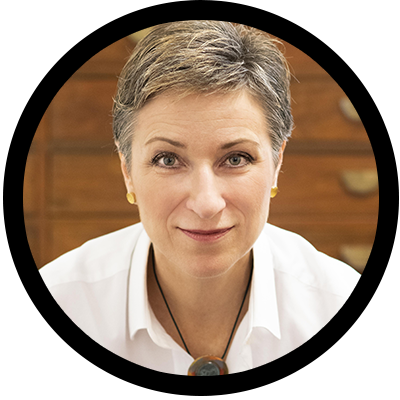 For Free:
Your 60 minutes of inspiration and surprises…
Call us now – we expect your challenge
+49 (0) 621 7621 23 0