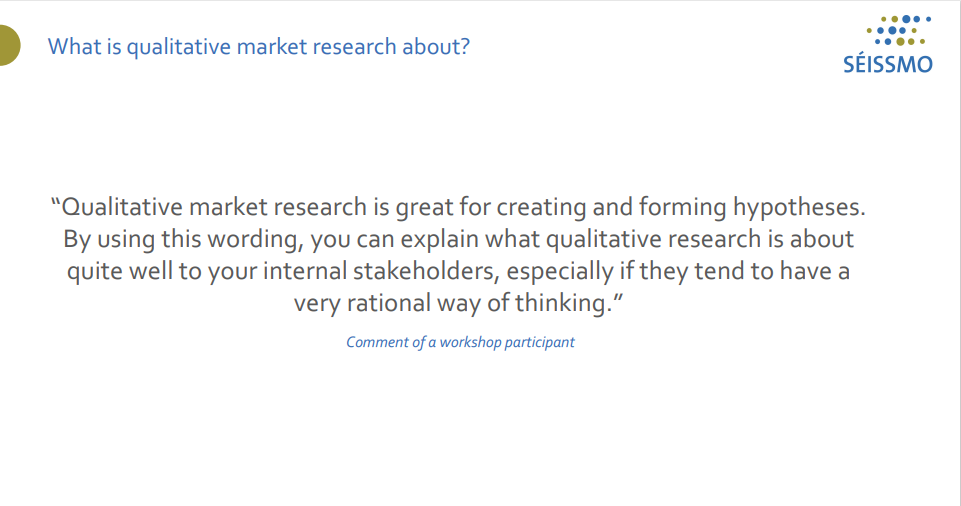 Welche Reife erfordert die erfolgreiche Durchführung von qualitativ-explorativer Mafo & Semiotik im Unternehmen?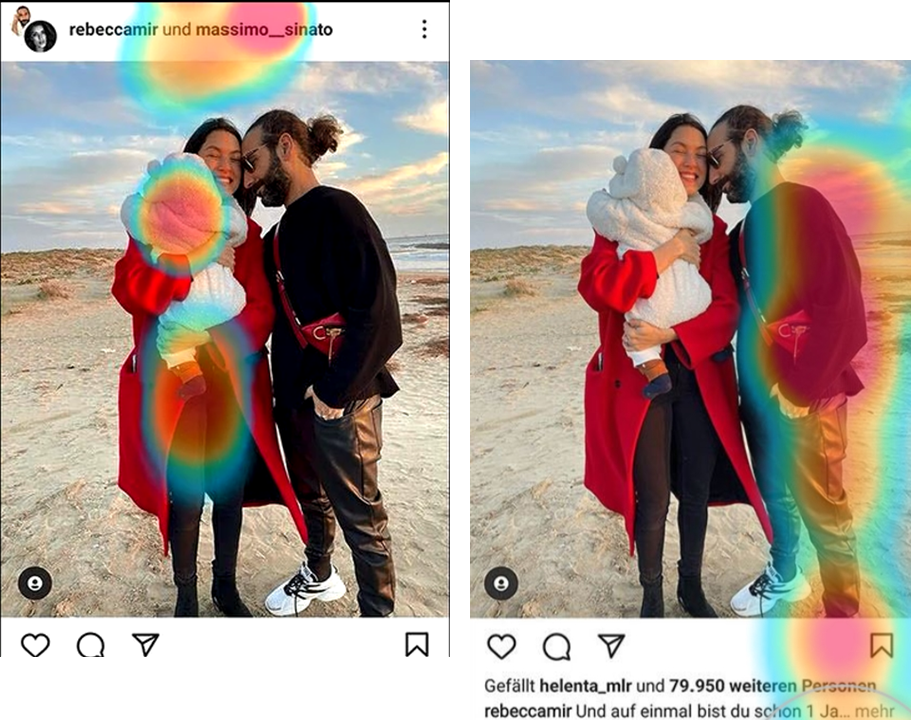 How is online advertisement perceived by Gen Z?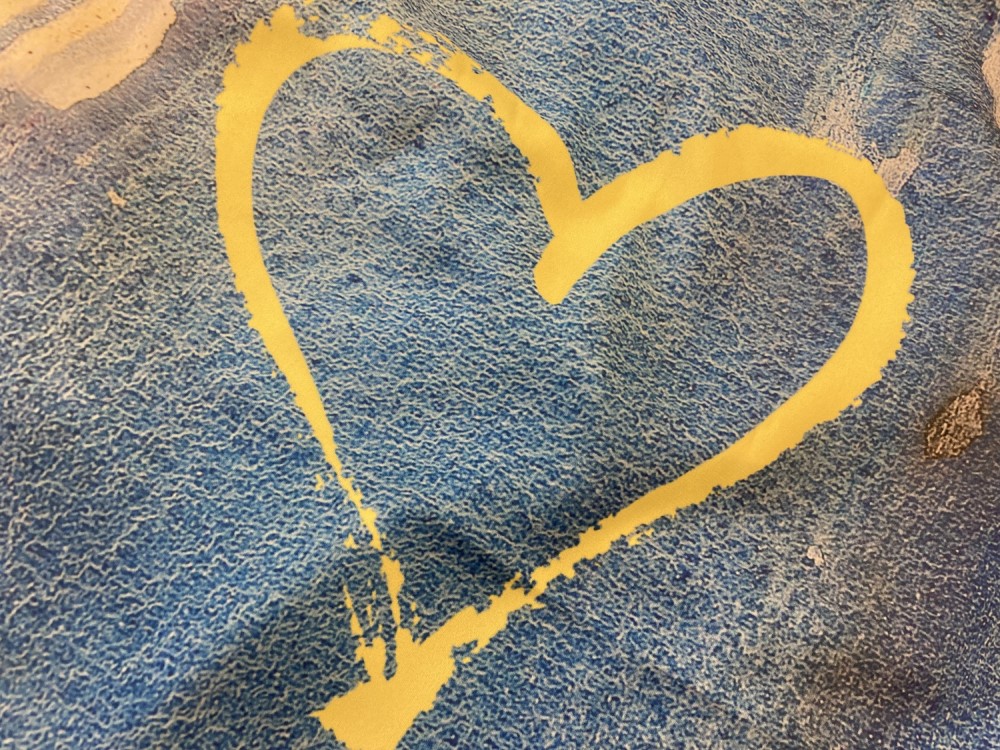 How do Ukrainians living abroad assimilate in the new countries?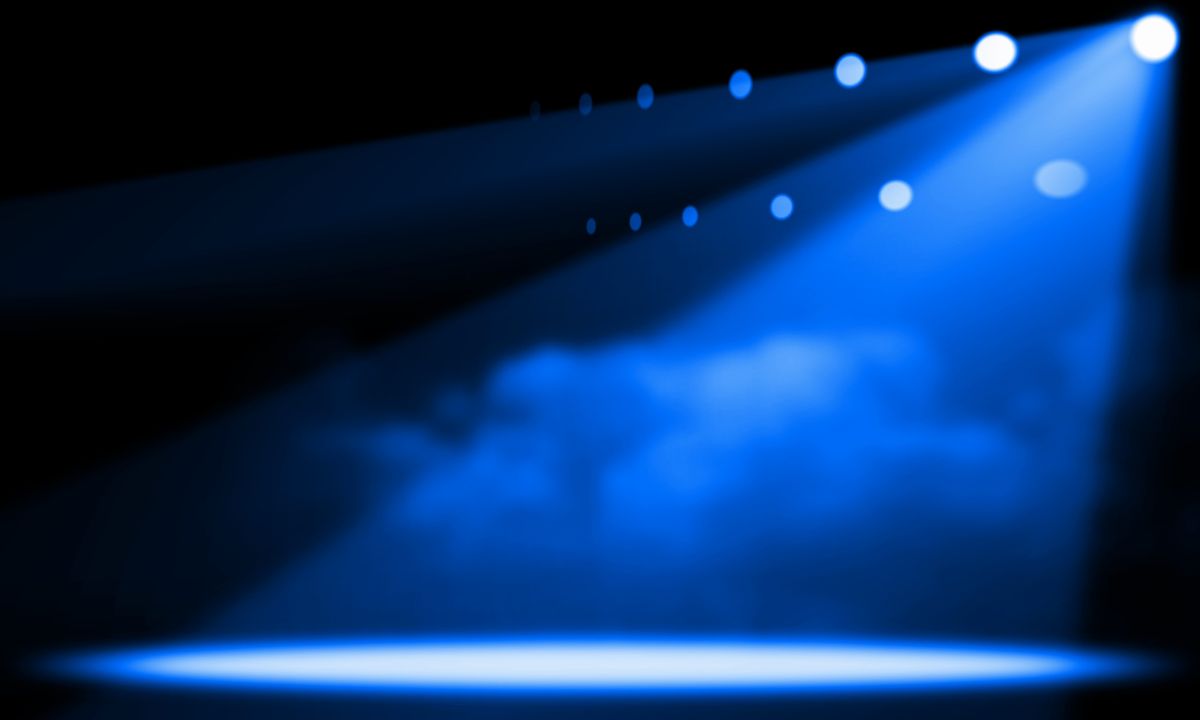 What do we know about Ukrainians living abroad since the war?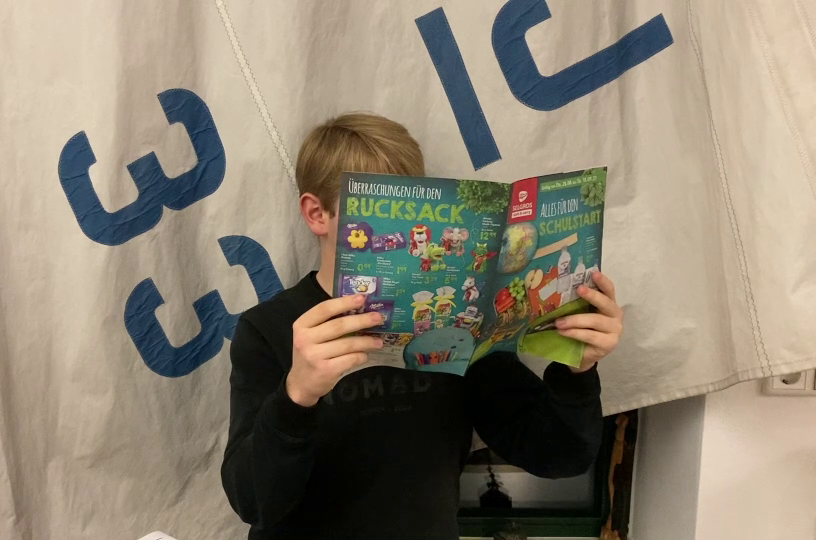 Bargain hunt and user experience: the role of non-personalised print promotions in the eyes of customers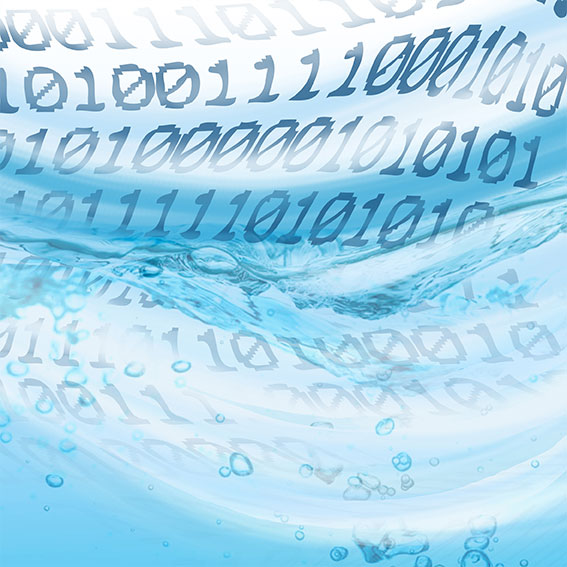 Hybridization of Data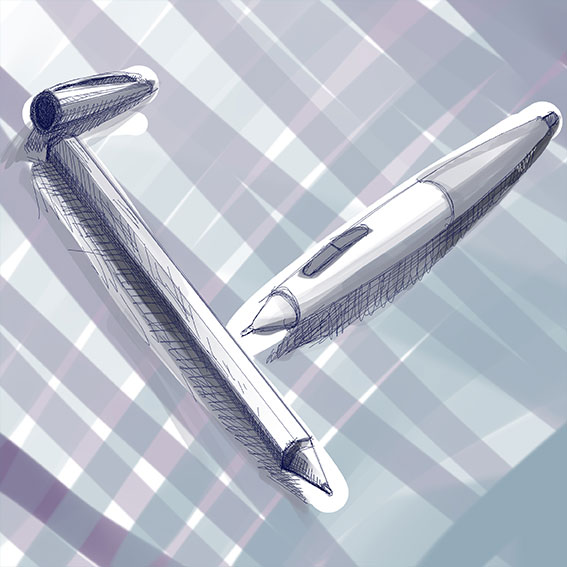 Case Study with STABILO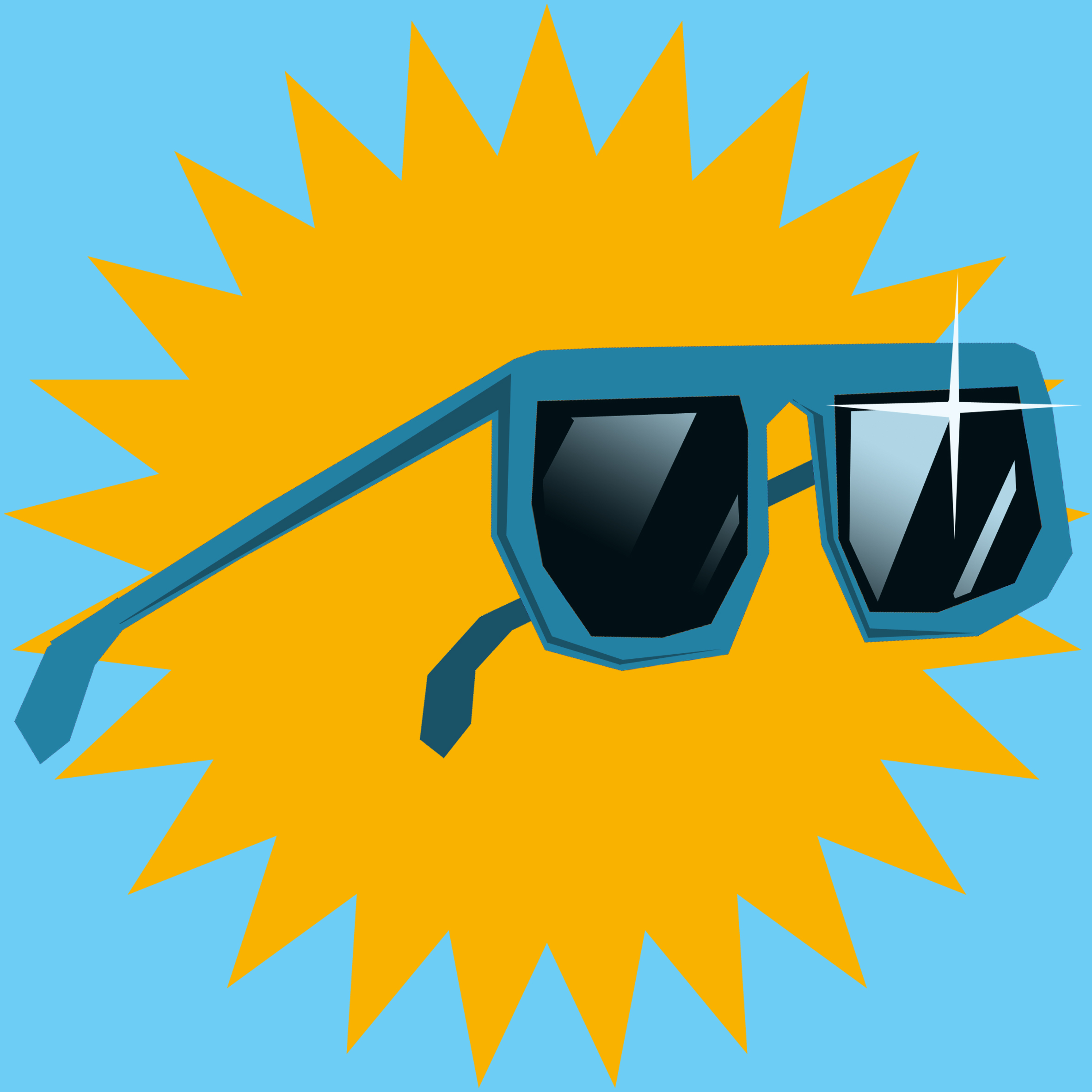 Repeat your success! Do you know the reasons for your success?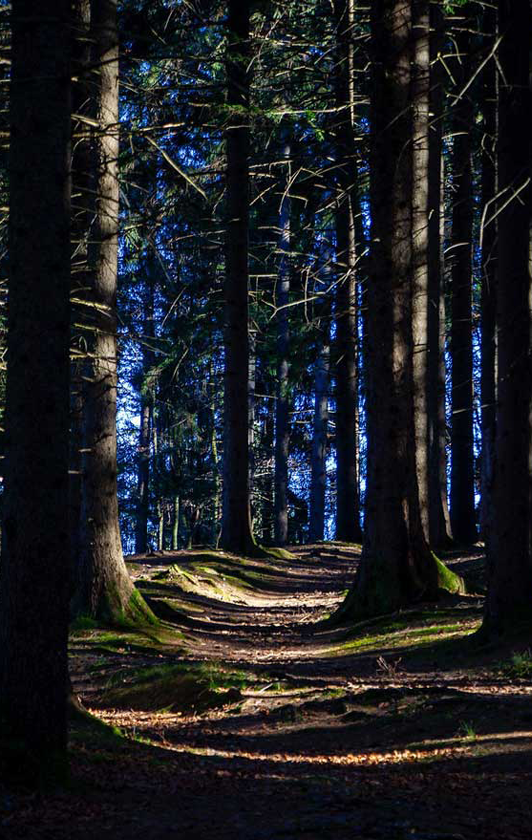 Best of Interviewing Skills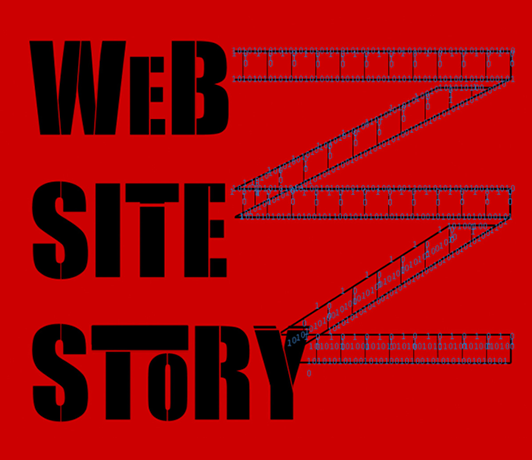 A.I. revealing the competitors discourse!