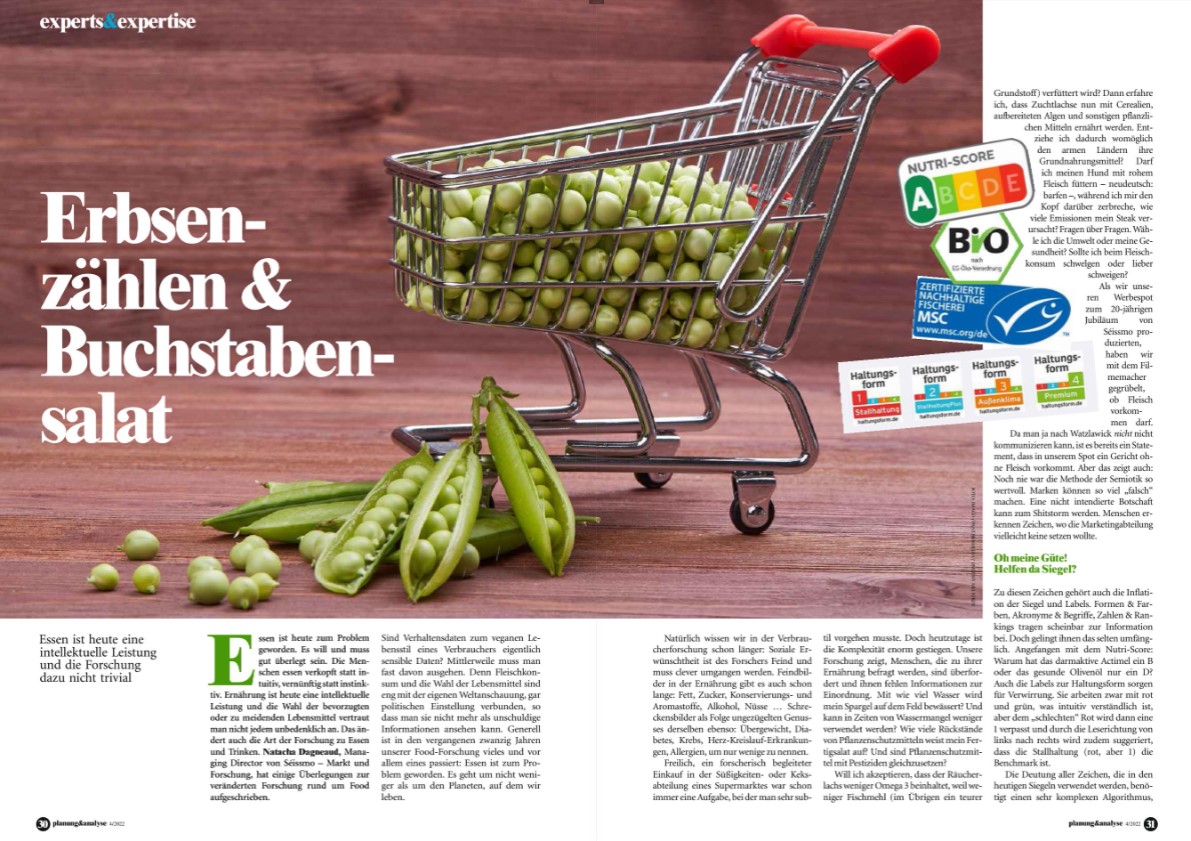 Zum Abschluss des Jahres geht's ums Essen, was denn sonst!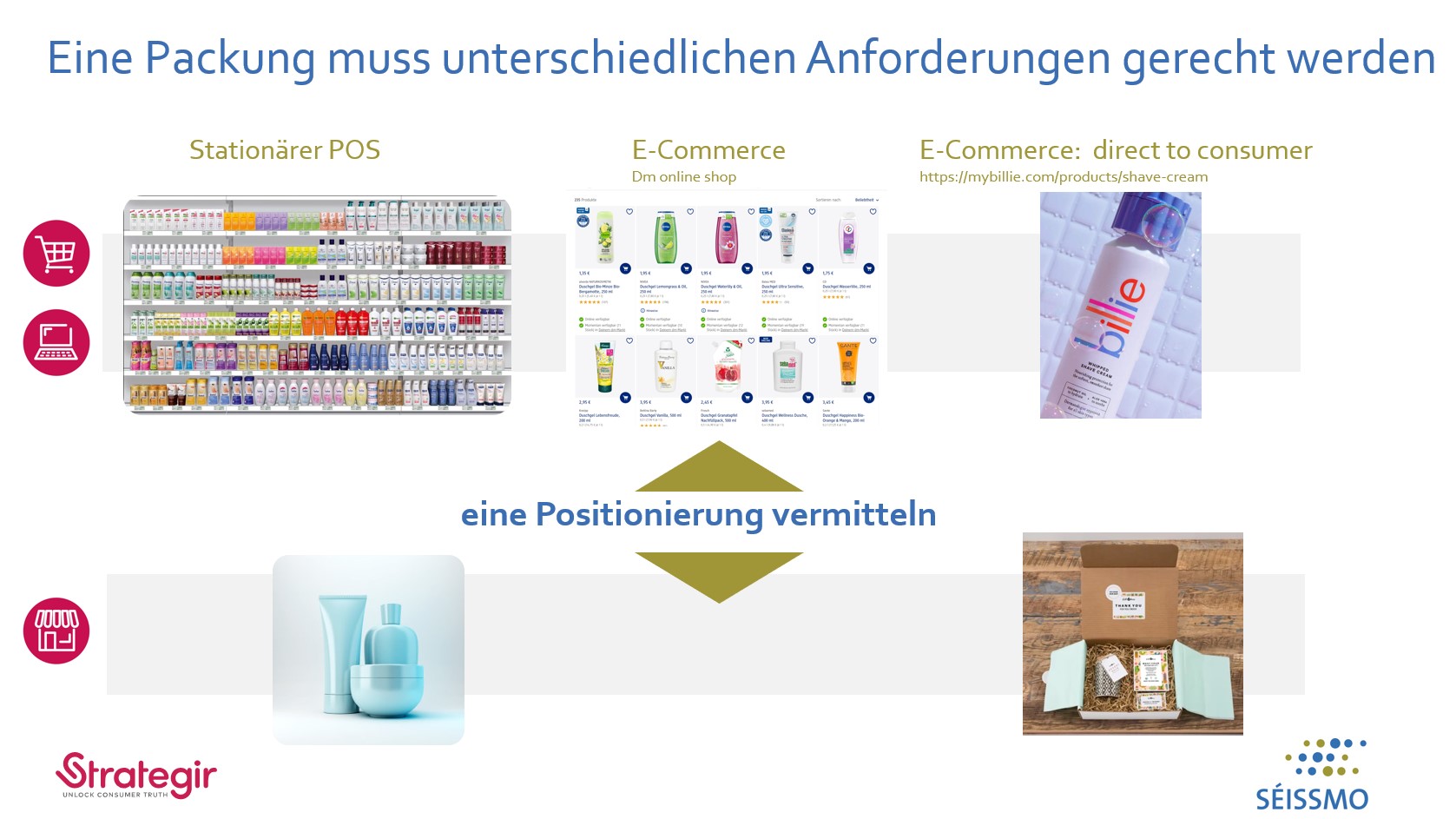 Dos and Don'ts der erfolgreichen Packungsgestaltung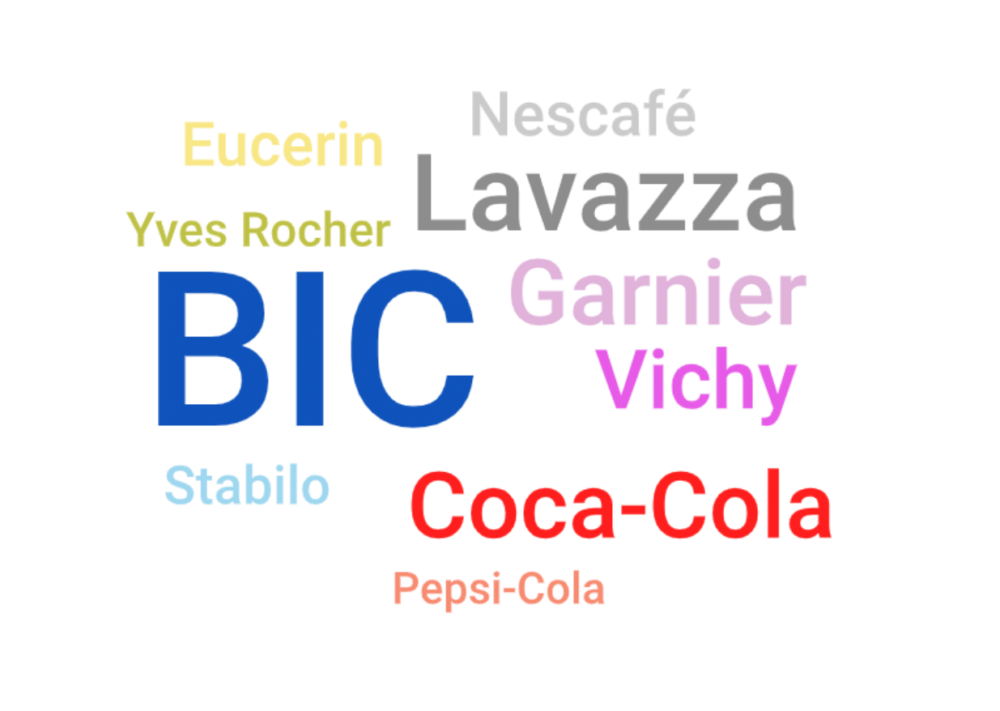 Was wissen wir über die Menschen aus der Ukraine, die seit dem Beginn des Krieges in Europa leben?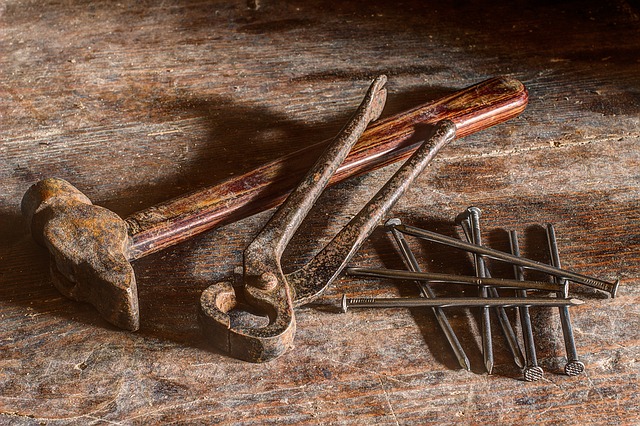 Talk to me! – Wie überzeugt man B2B Zielgruppen am besten von der Teilnahme an Quali Studien?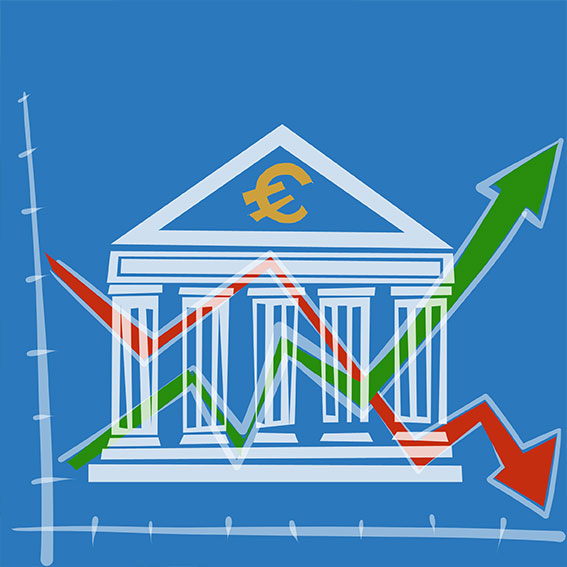 Sparst du noch oder investierst du schon? Wie qualitative Forschung die traditionelle Finanzmarkt- forschung bereichert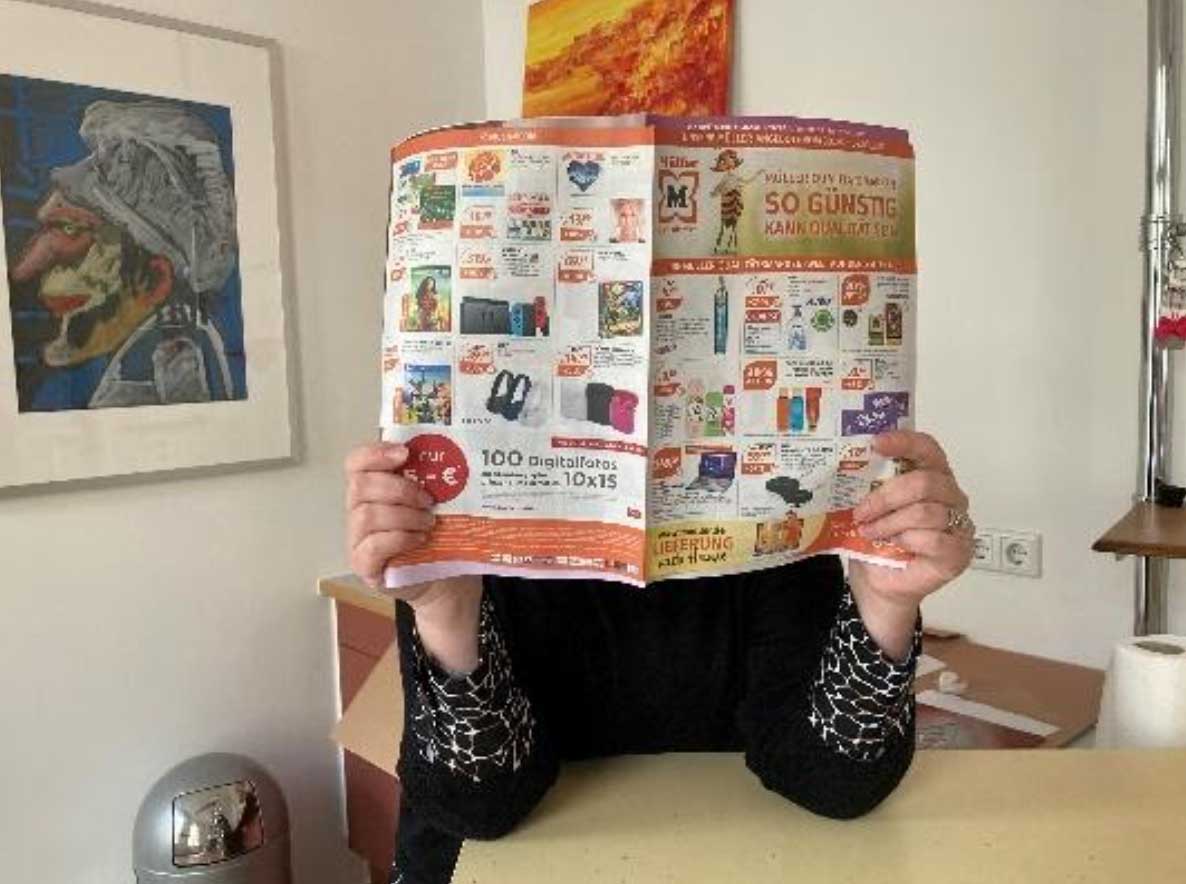 Schnäppchenjagd und Werbeprospekte: welche Rolle spielen Papier und digitale Formate in 2021?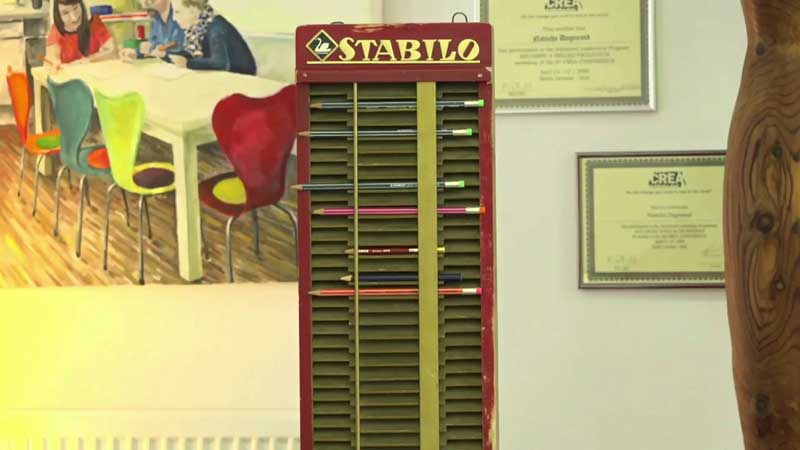 Neue Gewohnheiten ergründen, ohne sie begründen zu lassen: Wie STABILO die Zukunft des Schreibens antizipiert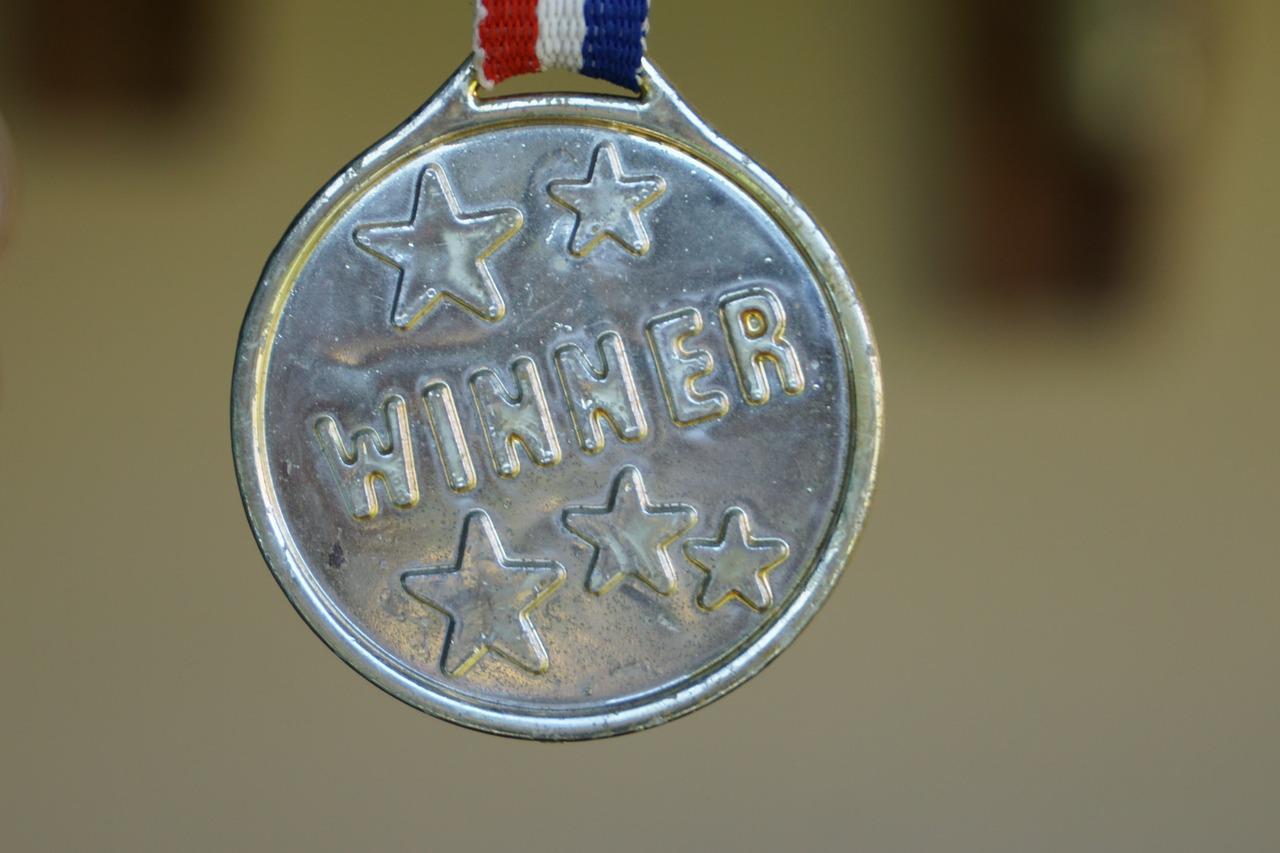 Erfolg wiederholen! Kennen Sie die wahren Gründe für Ihren Erfolg?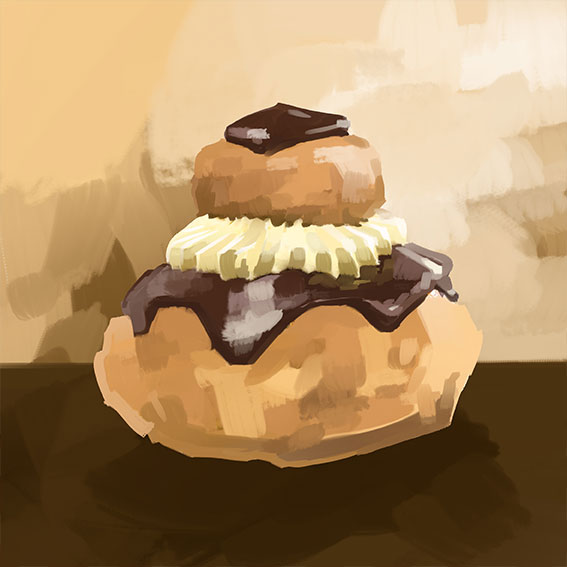 Mafo illustriert für Sie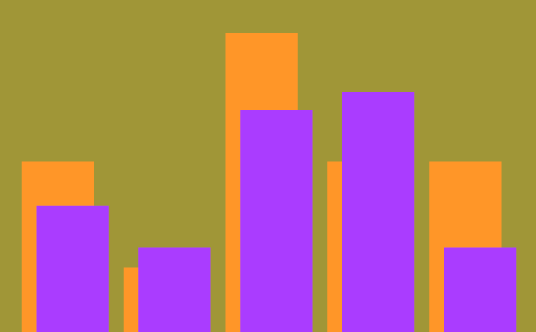 Wahlkampf mal anders! Durch Webcrawling die Kernwerte deutscher Parteien erkennen